Keeping the bathroom clean is one of the most challenging household chores. Many think of it as one, if not the grossest task ever. From what we smell to what we see and what we do not see, maintaining the bathroom's cleanliness is challenging. 
However, whether we like it or not, we have no choice but to clean it because it is us who will suffer if our bathroom becomes dirty and smelly. 
Here are some ways to keep your bathroom clean:
Clean and sanitize.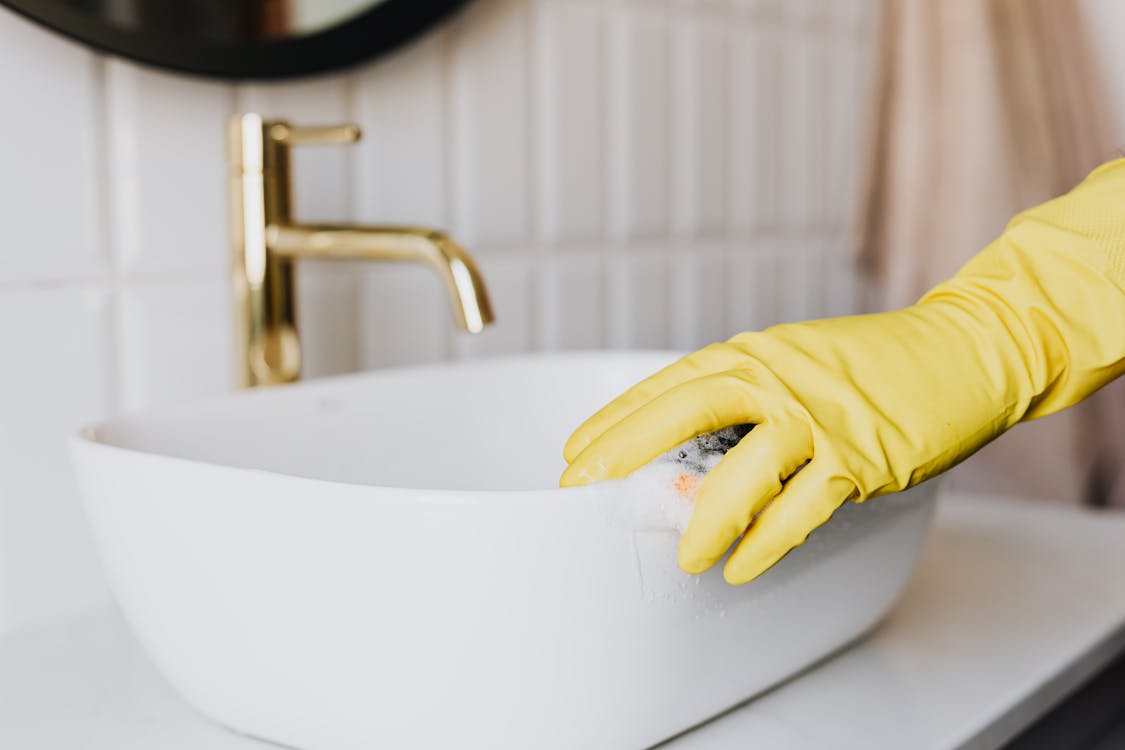 The best way to keep your bathroom from becoming uncomfortable is to clean it because of dirt and foul smell. Yes! Clean it every day. You can use an all-purpose cleaner and a brush in cleaning your floor, bathtub, shower area, and sink.
There are toilet specific cleaners that you can use to clean and remove the visible dirt and the germs and bacteria in your toilet area.
If there are build-ups, especially in the shower area or in the toilet bowl, and acid-base cleaner is best to remove all of those build-ups. It is also best to wipe the towel rack, blinds, door, and shelves using a microfiber cloth or sponge and all-purpose cleaner. Use a glass cleaner to clean your mirror thoroughly and to leave it without streak. Mop the floor dry to avoid mold from building up.
Be sure to tackle every surface of the bathroom, leaving no dirt behind. 
Organize everything.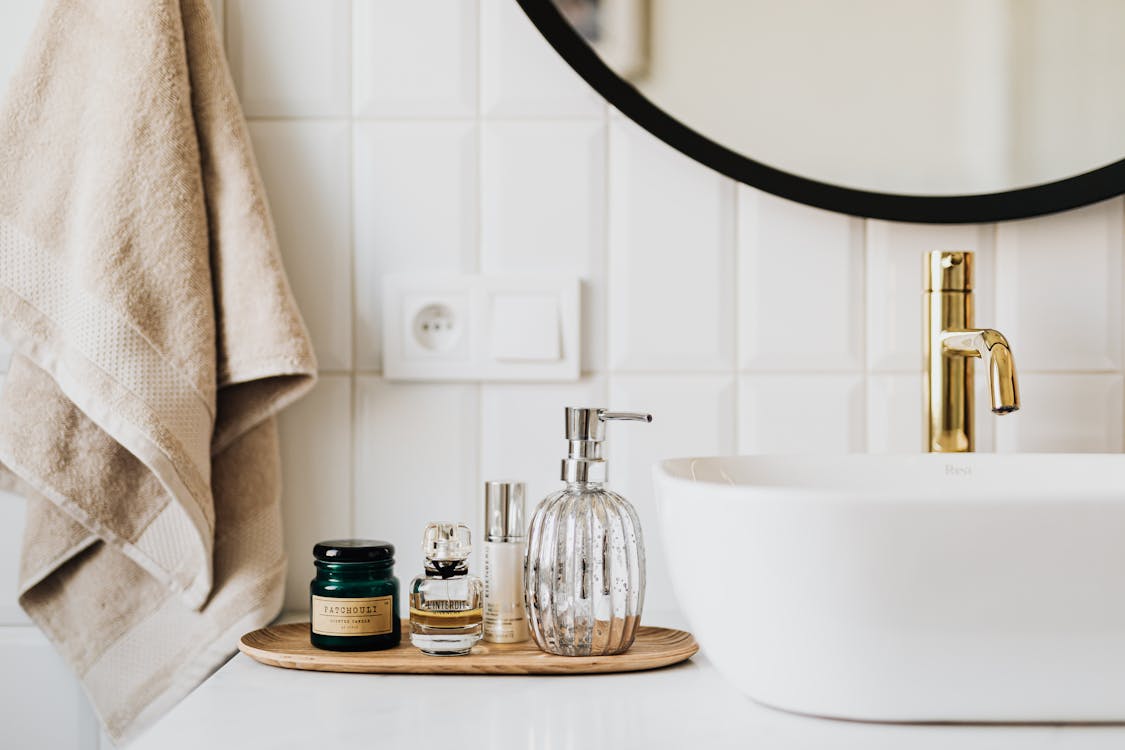 Organizing your toiletries and beauty products is essential in keeping your bathroom clean. Arrange your shelves. Be sure to put only clean towels on your shelves. Avoid putting back the used or wet ones to avoid foul smell. Be sure to arrange your toiletries on the rack near your shower area. If you do not have any rack, you can use a shower basket and put all the necessary products in there.
You can put your toothbrush and toothpaste near the sink; be sure to arrange it properly to avoid your toothbrush from being contaminated with dirt.
You can put your facial and beauty products on the shelves near your mirror for easy access.  Be sure to have a trash can inside your bathroom. Aside from that, be sure to throw away any empty bottles that you have. Don't let it just sit there because it will only add to the chaos inside your bathroom. 
Make the smell pleasing.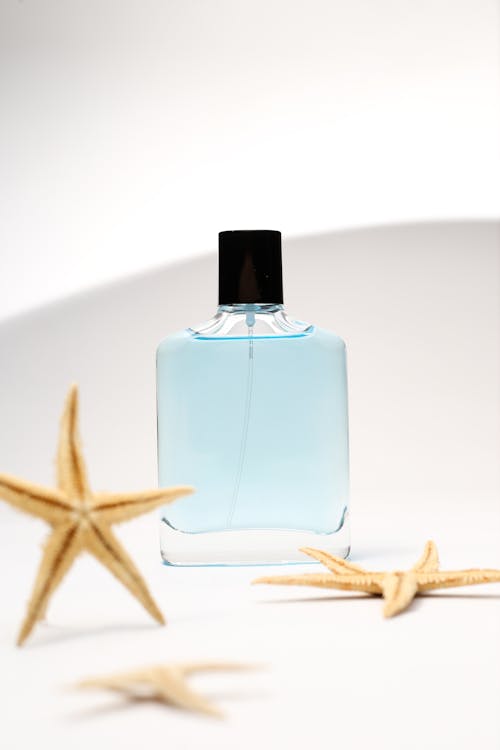 The smell is a crucial indicator of a clean bathroom. Be sure to flush the toilet bowl every time you use it to avoid any foul odor that can come from it. You can also use a baking soda and vinegar mixture to clean your toilet weekly. This solution can help you take care of the smell that's coming out of your drain. Be sure to have proper trash disposal and to keep your trash bin clean every day.
There are also products available in the grocery that can help you keep your bathroom smelling fresh. It is also good to use fragrance products to keep the good smell of your bathroom. 
Key Takeaway
Cleaning the bathroom can be challenging, but it is also rewarding because you will reap the reward for doing so–better smell, cleaner and sanitized, and more good looking. Therefore, make it your resolve to clean your bathroom. Apply everything you have learned in this article to keep your bathroom clean!