Love is what people celebrate every Valentine's Day in February. A regular part of the celebration is giving away roses and chocolates, which are undeniably a little bit more pricey during these times. Not to mention the pressure to buy more valuable items like gold and diamond pieces of jewelry–all for the sake of making your loved one feel loved.
However, you do not need to spend more to make someone feel valued and loved. There are simple things that you can do at home to show love this Valentine's Day.
Breakfast in Bed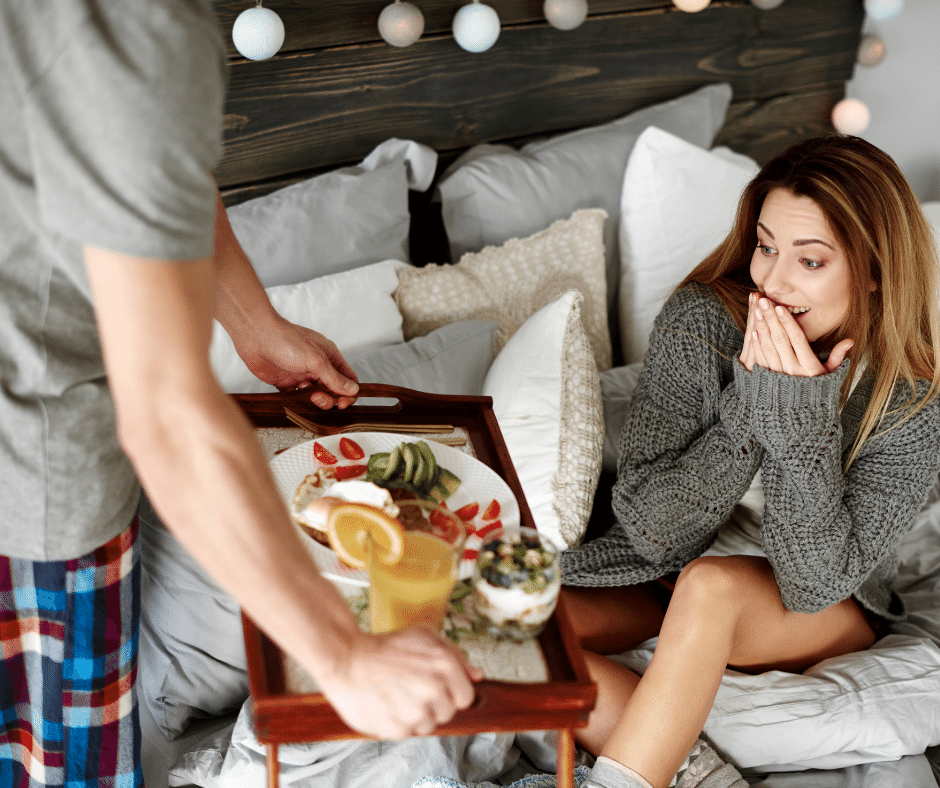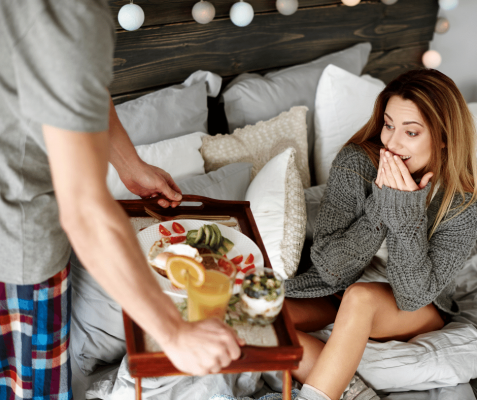 What could be more romantic than waking up with breakfast already prepared by your love? Taking time to wake up early to serve a Valentine's Day breakfast will be an excellent way to express love. So plan ahead of time and prepare for your sweetheart his or her favorite breakfast. Indeed, it will be a sweet moment for both of you as a couple.
Handwritten Love Letters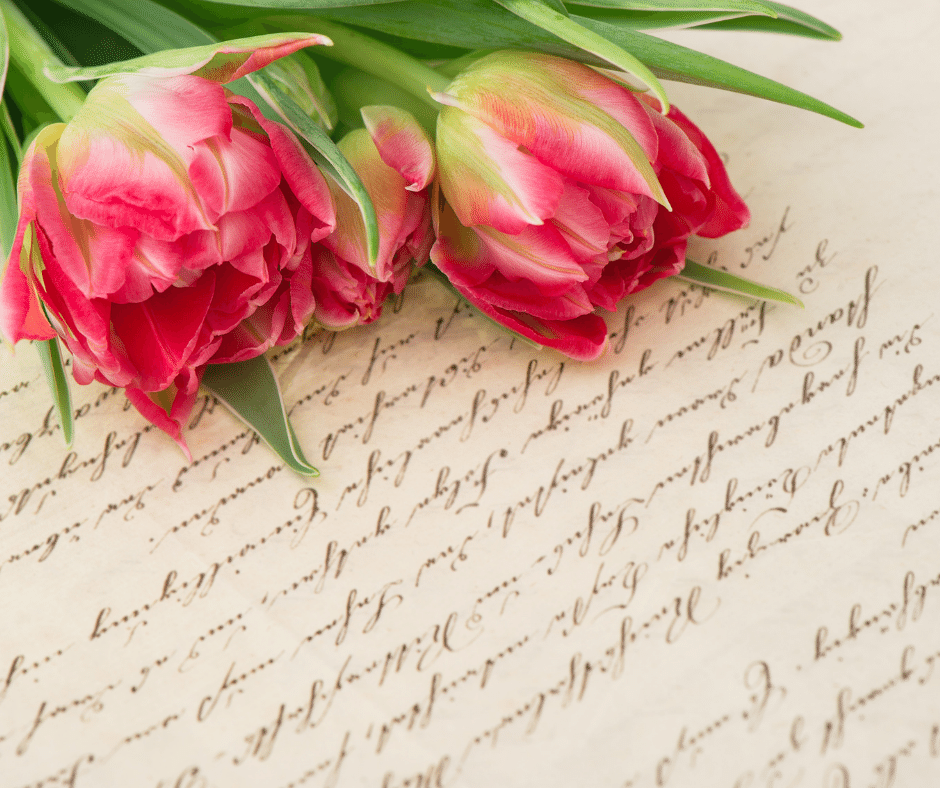 In this world full of emails and DMs, nothing beats an old school handwritten letter! Your love will surely appreciate how you put your feelings into words. Just express your heart out while writing your letter. Don't forget to seal it with a kiss!
Movie Night Together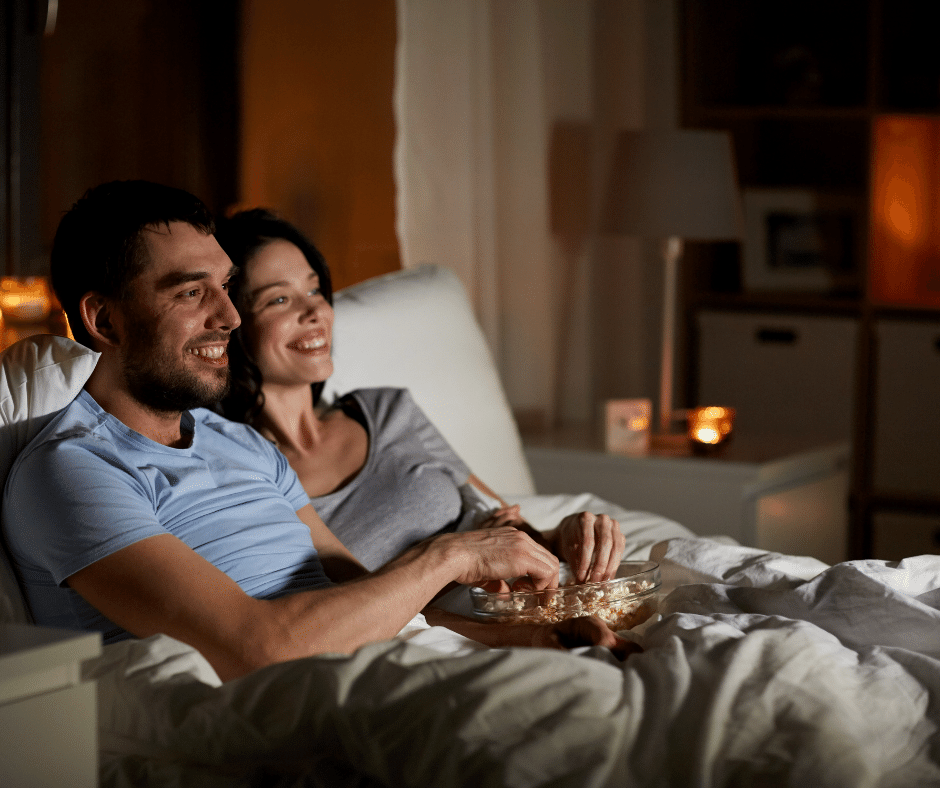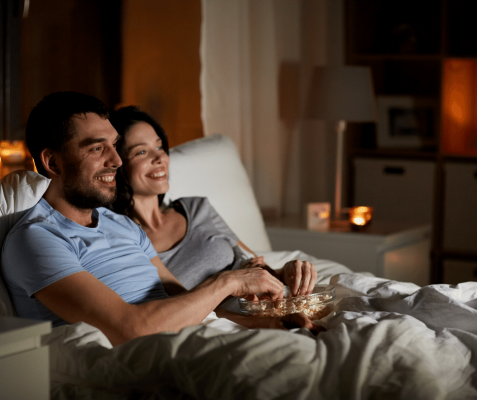 Watch some good old Valentine's Day movies with your sweetheart. You can also prepare some snacks or bring out a bottle of red wine to make it a little extra. Make it more romantic by adding some heart design to the living room. Putting some fairy lights around the couch can add to the mood. Doing these things will benefit both of you as a couple to have great memories to build together. 
Cook Together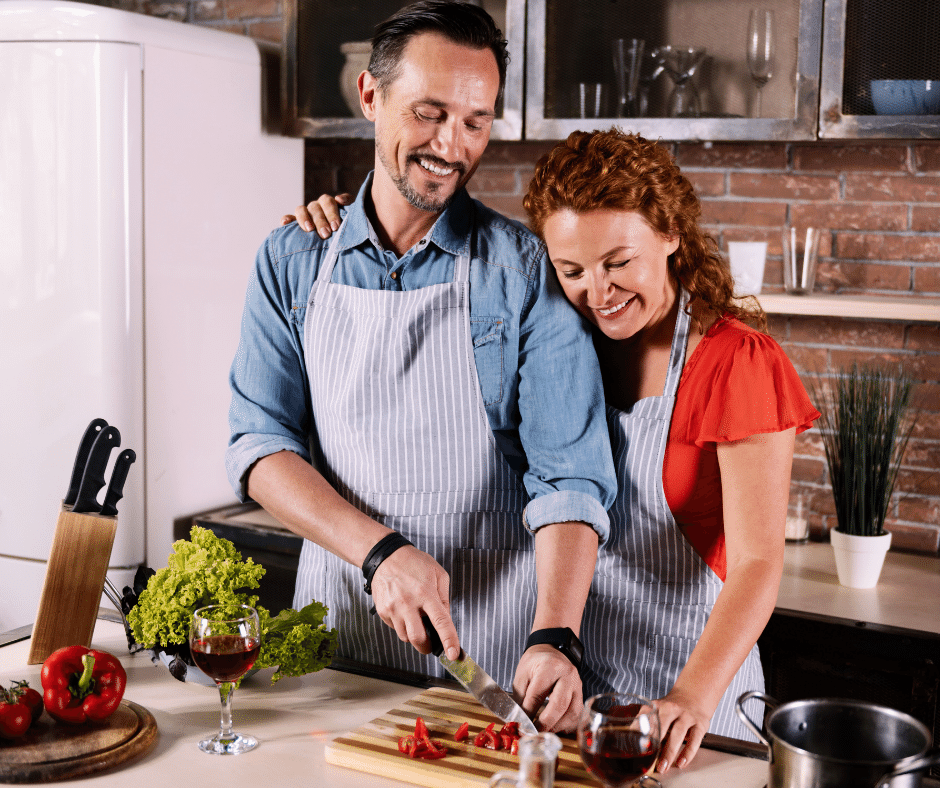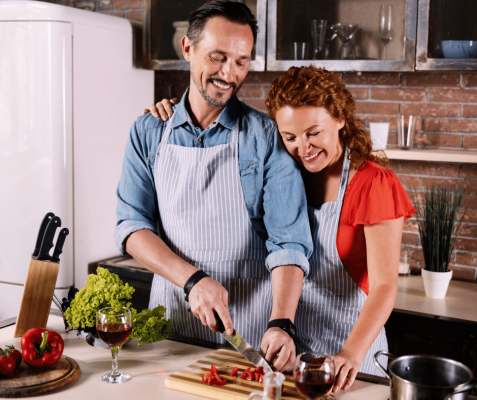 You can make someone feel loved just by spending time together. And one of the best ways to do that is through cooking together. Plan together with the food that you want to eat this Valentine's Day. Do the grocery shopping and cook together. With this, you can show love to each other by spending time and doing some productive activities together. Remember that "food is the way to someone's heart." 
A Candlelight Dinner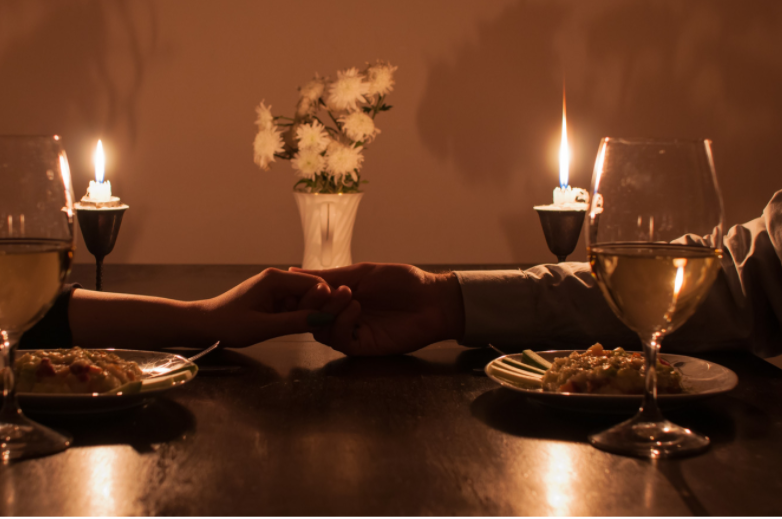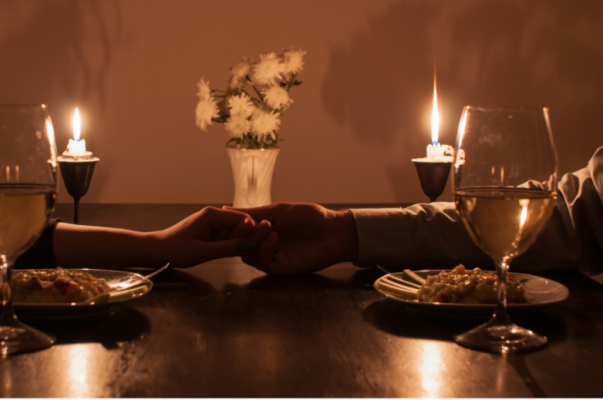 You do not need to spend a lot to have a romantic dinner in a fancy restaurant. In fact, you can make a much more romantic candlelight dinner at home. You can prepare some steak and a bottle of red wine and enjoy it together with your loved one over candlelight. 
Key Takeaway
There are a couple of different ways to express our love and to receive love. We are created for relationships, and there is no cookie-cut way when it comes to love. Based on studies, giving gifts is not the only love language a person has when receiving and giving love. Other love languages include spending time, offering words of affirmation, doing acts of serving, and physical touch. Therefore, you need to be more intentional in getting to know your beloved and know which of these love languages makes him or her feel more loved.