Everyone is looking forward to Christmas because there are many exciting things to do. As we all know it, Christmas is the most wonderful time of the year. With Christmas bells ringings and Christmas carols in the air, it is really a wonderful time to spend with your family. It is a great time to gather with your loved ones and create wonderful, lasting memories. Many may already have their Christmas traditions. From lighting the Christmas tree to exchanging gifts and having Christmas dinner, it is always good to do fun things that you and your family will remember in the years to come.
Here are some fun things that you can do on Christmas Eve:
Choose a theme for Christmas Eve.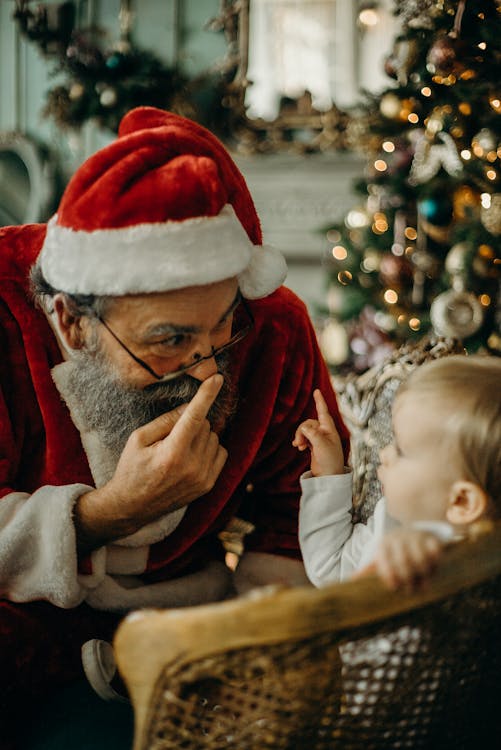 Creating a theme for your Christmas celebration could be something memorable for the family. You can have everyone wear some cool shirts representing Christmas colors like red, green, yellow, or blue. Aside from that, you can also throw an ugly Christmas-sweater themed night and have everyone wear their sweaters and do a fashion show at home. You can also do a Christmas-decor themed party where each one will choose a Christmas decor and ornament to be added to their Christmas outfits. It could be some Christmas balls, candy canes, a Christmas tree, anything! At the end of the night, everyone will vote for the Best Dress of the Night who will receive some special gift. A themed night will surely look good on a family photo under the Christmas tree.
Bake Christmas Cookies together.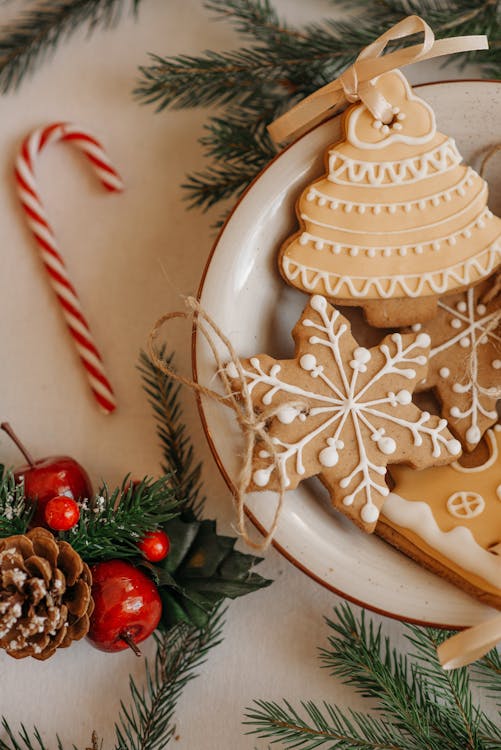 Baking Christmas cookies could be a fun activity to do with your kids. Not to mention that Santa would love some cookies and milk, right? Instead of baking the classic chocolate chip cookies, you can take it to the next level and bake some Christmas cookies. You can create a tree-shaped cookie, candy cane-shaped cookies, or even a Santa-shaped cookie! Just prepare those cookie-cutter ahead of time. You can also design it with colored icing. This is surely a fun activity to do.
As the song says, "Why don't you give love on Christmas Day?" This definitely captures the real essence of Christmas. One of the best ways to teach this to your children is by giving away some homemade Christmas cookies. You can put some of the cookies in a tin can and surprise your neighbors with some free cookies. Blessing others will surely be a fun and memorable thing to do for you and your kids.
Host a Game Night.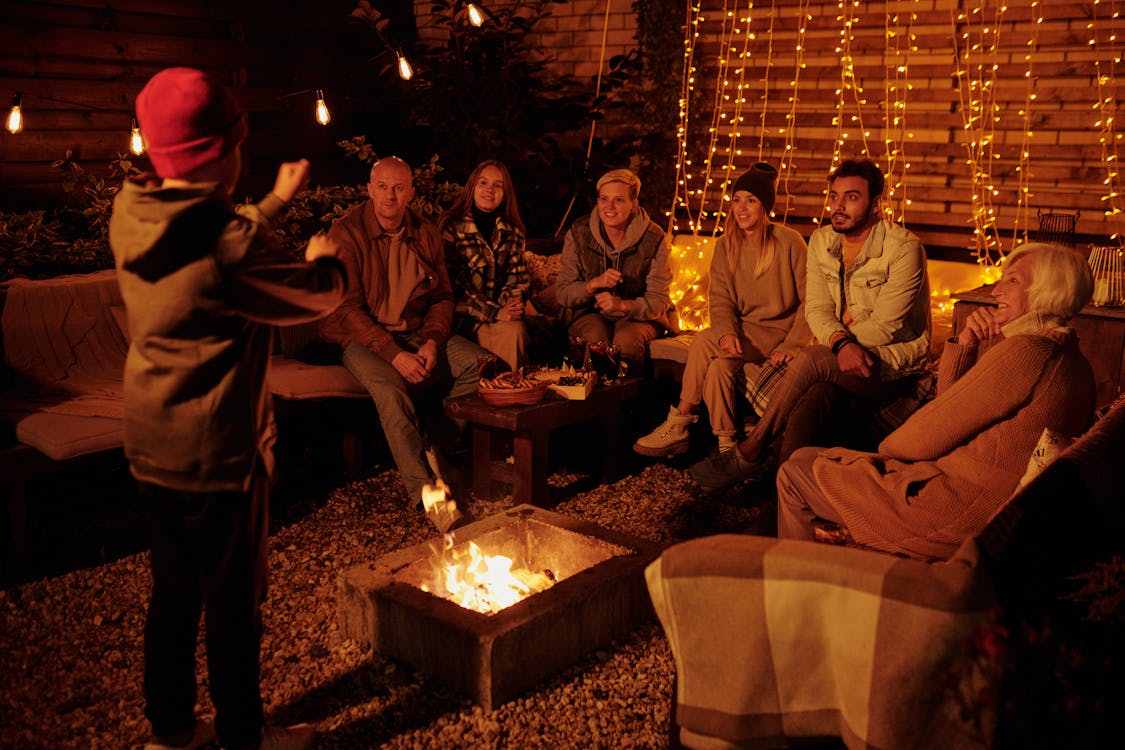 Bring out the fun and competition by hosting cool party games that everyone will love. This is a perfect bonding experience for the family. You can play games such as charades, Christmas memory game, stocking guessing game, and family feud. You can also make exchanging gifts more fun and exciting as you do the White Elephant exchange gift. Board games such as Monopoly can surely stir fun and excitement in the whole house. You can also bring out some card games such as Uno cards and Exploding Kittens. 
Binge-watch Christmas Movies.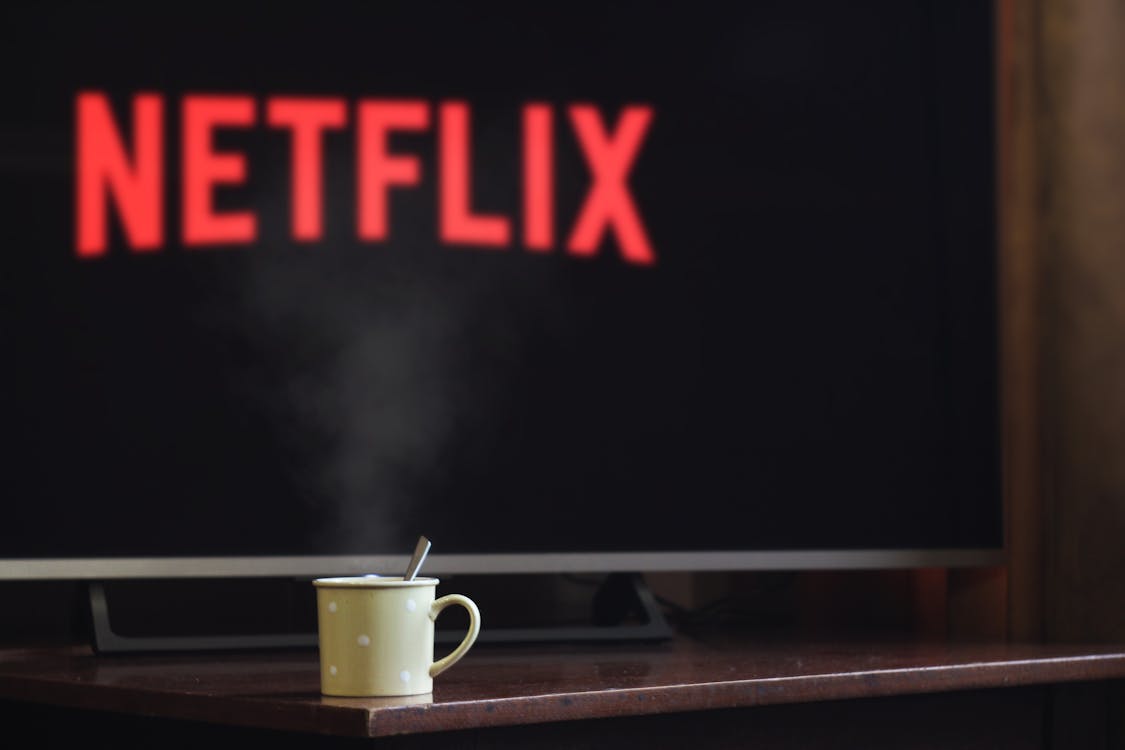 Christmas movies will surely give you and your family that Christmas vibe. Nothing beats just chilling on the couch with your loved ones as you binge-watch some of the classic Christmas movies. There are also a variety of newly released movies that you can enjoy on Netflix. So bring out the snacks and plan the movies that you want to watch.
Key Takeaway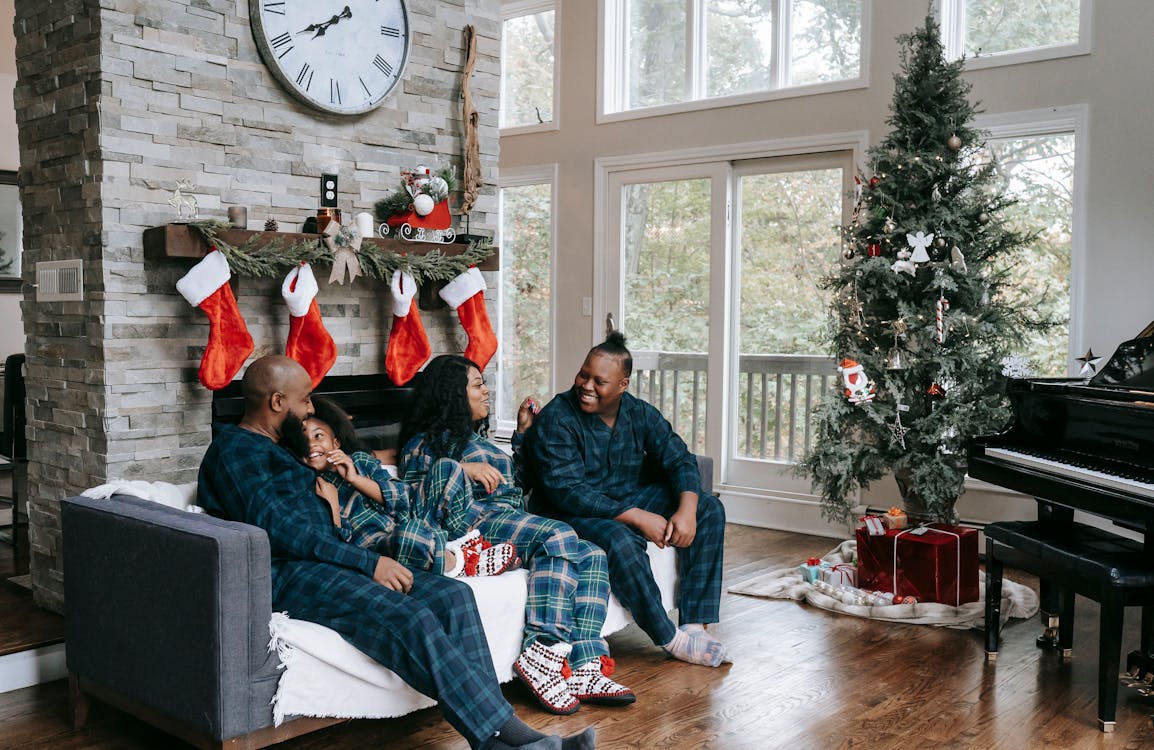 There are surely tons of ways to celebrate the yuletide season. However, the most important thing is to celebrate it with those that you love. Make the most wonderful time of this year memorable. So don't miss out on the fun of celebrating it with your family.