Nassau County Home Inspectors
We Inspect and Respect Your Home
The Inspection Boys is a reputable and reliable home inspection company that you can call when it comes to top-notch home inspection services. Don't let your home be uninspected whether you are a buyer, a seller, or just living in it. For it is better to live in a house that you are confident in. It is for the benefit of your whole family.
The whole team of Inspection Boys has the training and license to do all sorts of inspections. It is a sure thing that we got you covered with our top-notch home inspection services. You no longer need to look elsewhere and risk the possibility of experiencing a bad home inspection experience.
You can check out the different Nassau County Home Inspection Services we have:
Different Home Inspection Services
Mold Inspections
Mold can thrive in warm, damp, and humid places. The small amount of mold is not that dangerous, but once it grows, and becomes invasive. Watch out for it! That's why you need a mold inspection to assess the risk you can potentially have because of mold.
Asbestos Inspection
Asbestos is commonly used as a building material by the construction industry because of its many uses. However, asbestos exposure can cause different health issues like lung conditions, asbestosis, and even cancer. This is the reason that you should consider getting an asbestos inspection for your home.
Roof Inspection
Your roof is the first line of defense at home, but as time passes, it can deteriorate due to aging and many other factors. You need to have it assessed by a home inspector to know how's your roof.
Water Quality Inspection
Are you sure that the water you are drinking is safe? As we all know that water is essential and we cannot live without it. So you must have your water assessed by a home inspector to have safe drinking water at home.
Radon Inspection
The air we breathe every day is important because that's what we breathe in and breathe out every day. Don't let any radon gas put you and your family at risk. So have your home inspected if you have radon gas at home. Do not wait until it is too late.
There are other home inspection services we also offer:
Property and site

Structure and foundation

Electrical

Plumbing

HVAC

Swimming pool
Almost everything inside and outside your home
You should have your home inspected periodically to make sure it's safe for you and your loved ones to live in. Let me take care of that for you. We perform all types of residential inspections. What are you waiting for?
We will assure you that every home inspection concerns and needs will be taken care of. All you need to do is just contact us. We promise you that we will guide you throughout the home inspection journey. You will never regret everything after reaching out to us. We always live by our motto, "We inspect and respect homes!"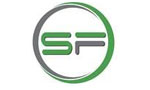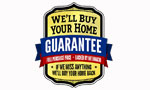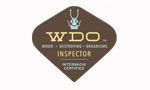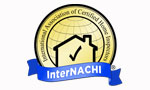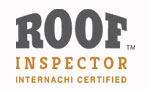 What is our 200% guarantee?


Here at The Inspection Boys, we guarantee your clients will be 100% satisfied at the time of inspection and if they are not we will refund them the full inspection ( up to original inspection value) AND pay for another inspector of their choice to inspect the home. We are confident in our home inspections to provide the best quality inspections and best customer service to help you and your clients build a more trusting relationship when referring us.
What people are saying…
Jennifer Cadet
2021-10-02
As a realtor, I work with many first time home buyers. I feel it's important to have an inspector that takes their time to explain every step and give their professional opinions to ease the process for the buyers. Inspection boys does that and more.
Very knowledgeable and thorough…
Josh was there for us on short notice and did a fantastic job, very thorough and professional. He thought of everything we overlooked and I'm really grateful for his insight and knowledge. Thank you guys!
Joseph Jannace
2021-09-24
It was a very informative class that answered a lot of our questions.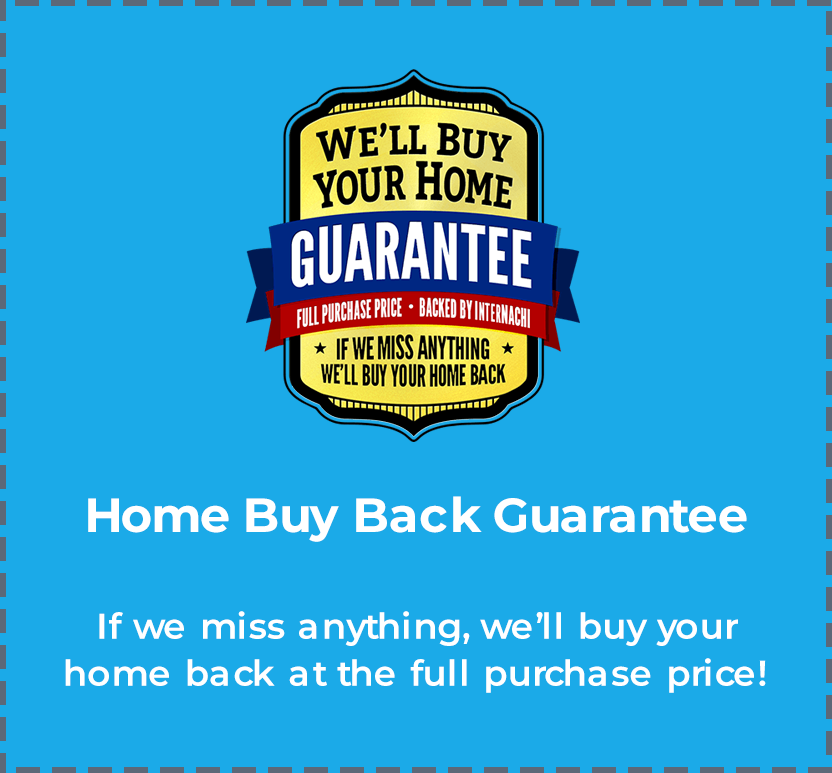 Certified Members of NACHI
We are members of the National Association of Certified Home Inspectors and abide by the Internachi Standards of Practice

First Time Home Buyer Friendly
We will walk you through the inspection steps and specialize in making the process smooth and stress-free