Owning a house with a swimming pool looks like a dream come true for some people. Just imagine you and your family enjoying every weekend and holidays because of your house's swimming pool. It is such a fantastic thing to do with your family! With your swimming pool at home where many great memories with your family can be created.
So if you are a homeowner that has a swimming pool or a buyer of a house with a swimming pool, the question to ask is, "Is the swimming pool safe and in the right condition to use for your whole family?" If not, there is something that needs to be done, and it is to call a home inspection company to conduct a swimming pool inspection in your house.
Why do you need a swimming pool inspection?
Everyone cannot deny the fact that home inspection is an integral part of the home purchasing process. It is to ensure that the house a buyer is trying to purchase is still in good condition. Also, it will help both the buyer and seller know what to do during the negotiation.
So if the house has a swimming pool, a buyer needs to call a home inspection company to assess the swimming pool and its area. It is to make sure that the swimming pool is safe for everyone to swim and walk around. It is also to see if there are any significant or minor repairs needed for the swimming pool.
You need to know that the findings and recommendations during the swimming pool assessment will help both the buyer and seller on what to do with it. It can also help the buyer and seller decide on the selling price of the house.
How does home inspection work?
A home inspector assesses the swimming pool by checking not just the pool itself but the entire pool area, including the pool deck and the areas near it. The inspector will assess if the pool has enough security and safety measures around it, like checking the fencing, the foundation if there are any leakages, and many other factors.  Other pool parts will be inspected, such as the diving board, filters, pumps, heaters, plumbing, and other pool electrical components. Once the swimming pool assessment is finished, there will be a summary report that includes the findings and recommendations to help you decide what to do with the swimming pool.
Swimming Pool Inspections
Our inspections include the following services: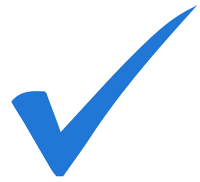 Interior finish materials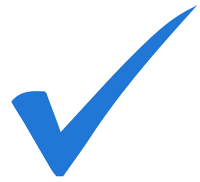 Decks, steps and coping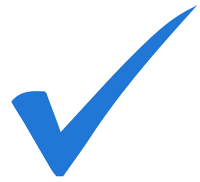 Pumps, motors, blowers, skimmer, filter, drains, heaters (including describing the energy source), automatic safety controls, gauges, visible piping and valves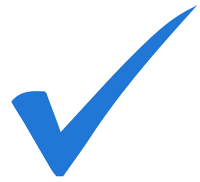 Cleaning system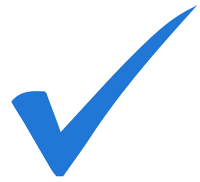 The water supply system to ensure there are no cross connections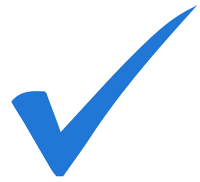 External bonding of the pump motors, blowers, heaters and other equipment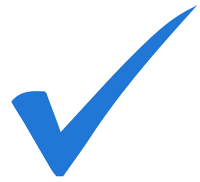 Operation of underwater lighting, ground fault circuit interrupters, conduit, visible electrical components and timer assemblies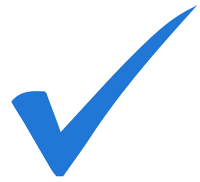 Diving boards, slides, handrails and ladders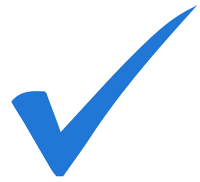 The presence or absence of child safe barriers
Swimming pools and spas can add beauty, fun, and value to a home. They can also be a safety hazard; especially older pools and spas that are included with a home purchase. A vital step in assuring the safety of a residential pool or spa is to have it inspected by a trained and qualified inspector. 
Properly maintained facilities reduce the risk of drownings, submersion injuries and entrapment's. Image of pool in backyard Trained pool and spa professionals evaluate water quality, safety equipment and the physical conditions of facilities.
Nassau County Home Inspection Services
Where Can You Find a Reliable Home Inspection Service in Jamaica and Queens, NY?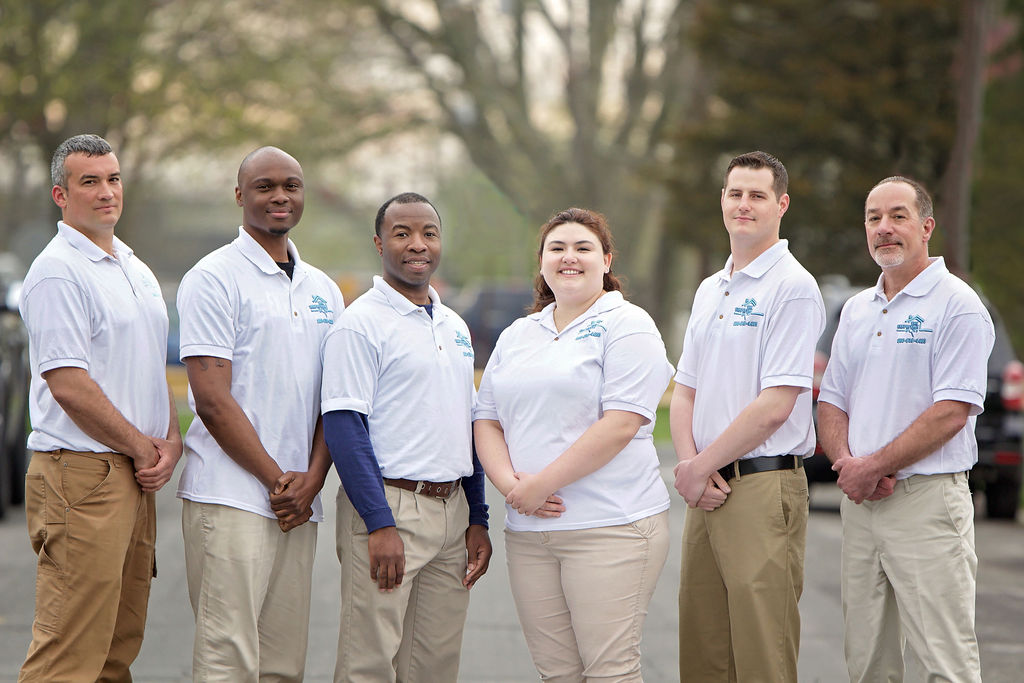 Contact us to learn more about our home inspections in Jamaica, Queens, Suffolk, Kings, Nassau or Bronx, NY.
You should have your home inspected periodically to make sure it's safe for you and your loved ones to live in. Let me take care of that for you. I perform all types of residential inspections.
Thinking about selling your home? Get a pre-listing inspection first. Your property may have hidden issues that need to be repaired before you put it on the market. I'll let you know what needs fixing, so you'll have an easier time making the sale. (Not to mention, you'll get more for the house than you would have otherwise.) Considering buying a home? Get a pre-purchase inspection to make sure everything's squared away and working correctly before you move in.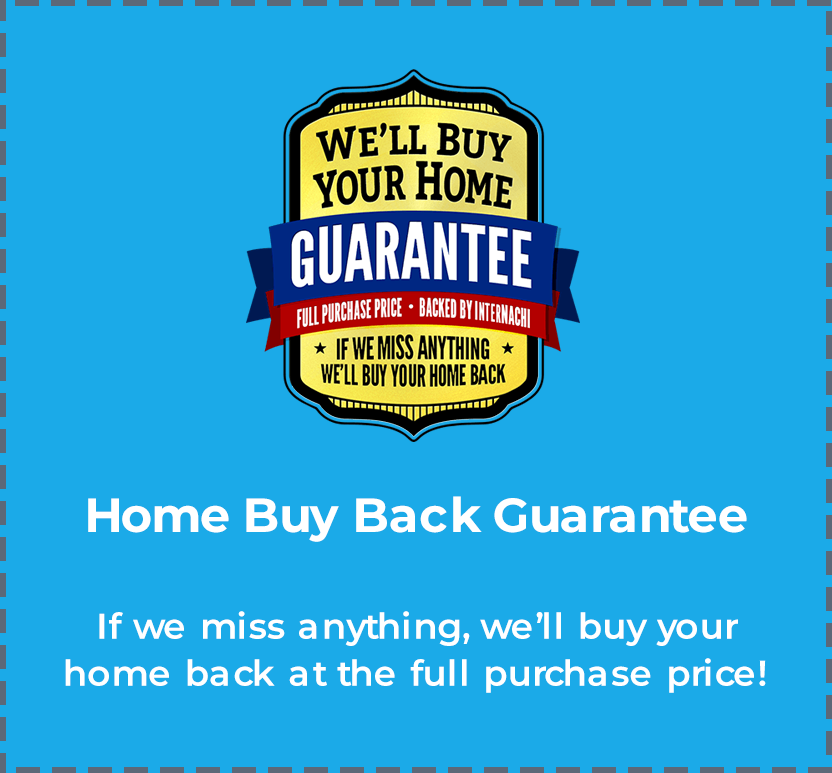 Certified Members of NACHI
We are members of the National Association of Certified Home Inspectors and abide by the Internachi Standards of Practice

First Time Home Buyer Friendly
We will walk you through the inspection steps and specialize in making the process smooth and stress-free