Do you have any idea on how to choose the right home inspection company for you? Whether you plan to sell your home or are currently in your home buying journey, selecting the right home inspection company is crucial. Whether you are a buyer or seller, it is vital to choose a reputable home inspection company to ensure that you will get the best possible service for the price you will be paying. We wanted accurate assessments for our homes and choosing the right home inspection company matters.
Here are some tips that might help you on how to choose the right home inspection company:
Get Referrals.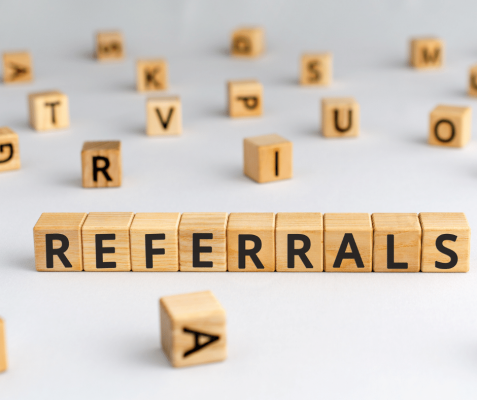 Referrals are beneficial in finding the right home inspection company. You can ask someone who recently bought a home and ask if he or she can recommend the company that did a home inspection for them. You can also ask for referrals from your real estate agents. However, you must also be cautious about this because some real estate agents are after the incentives from home inspection companies. 
You can ask as many referrals as possible and list down the home inspection companies' names that you might want to look into. You can also look for referrals from online communities such as Nextdoor or Patch, and you can also crowdsource from other home services sites. 
Do Your Research.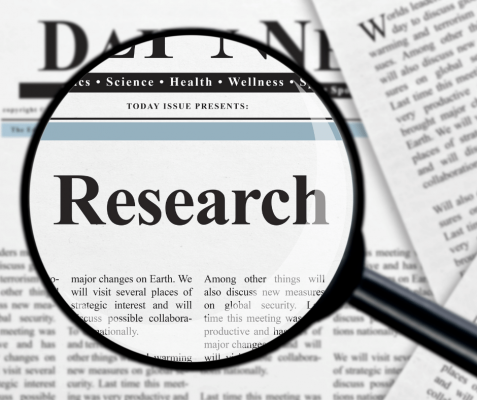 Referrals are just recommendations. You still have the liberty of whether you will hire them or not. To help you decide which home inspection company is right for you, you can do your research. After listing down all the recommended home inspection companies by your friends and real estate agents, you can look for each company's profiles. You can directly go to their office to see what the company has to offer. On the other hand, you can also look for their website to know more about them. Take note that reviews are critical, so that is one thing that you do not want to miss out on as you look at their company profile.
Ask for the Company's Credentials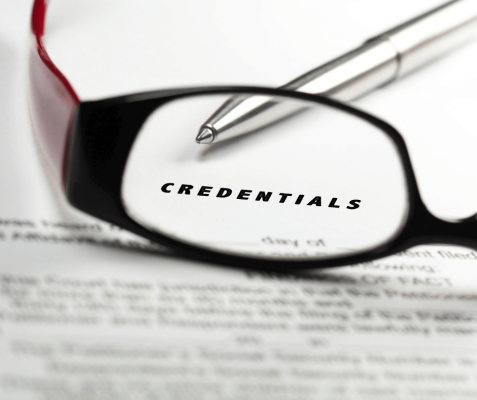 After looking into all the referrals, choose a company that stands out based on the reviews and your research. By then, you can ask for the company's credentials to see if they are a certified organization and if they are real professionals trained to conduct the home inspection services you need. You can verify if they have certification from ASHI because if they have, this means that they have passed an in-person National Home Inspector Examination and they've done at least 250 paid home inspections. Aside from the ASHI certification, you can also ask for the InterNACHI certification to verify their credibility. You can visit their office and ask for these certifications to assure you of their reliability when it comes to home inspection. For sure, credible home inspection companies will be more than willing to present to you their credentials.
Ask What You Get for the Price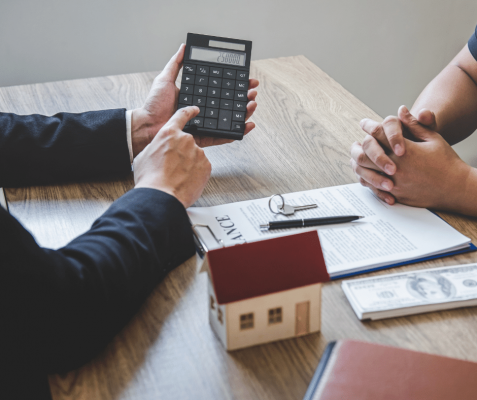 It is essential to ask what services you'll get for the price you will pay the home inspection company. The price usually varies depending on the home's location and size, the inspector's experience, and the scope of the inspection itself. You can also expect a higher price from inspectors with specialised credentials. Extra fee will be charged for specialised tests not covered by the initial home inspection; that is why it is essential to ask what includes the initial assessment and see if the inclusions are worth it for the price you will be paying.
Conclusion
Choosing the right home inspection company is a vital part of your home selling transaction and home buying journey that is why it is crucial to learn as much as you can about them. Asking for referrals and doing your research will give you more options on which company to choose. Asking for their credentials gives you the confidence to trust the company that you will be choosing. After all, you want to get the best possible service (home inspection service) with the price you will pay.