A home inspection is essential because it helps us gauge our house's full status. It also allows both buyers and sellers to have a smoother negotiation during the home purchasing process because a home inspection can help determine the negotiation course. 
The year 2020 is coming to an end. 2021 is inching closer. And speaking of the home inspection, it is time to make decisions for your own house, whether you need to do some assessments, renovations, and many others. 
This article will give you reasons why you should consider calling for a home inspection this 2021. 
Home Inspection Reveals Hidden Problems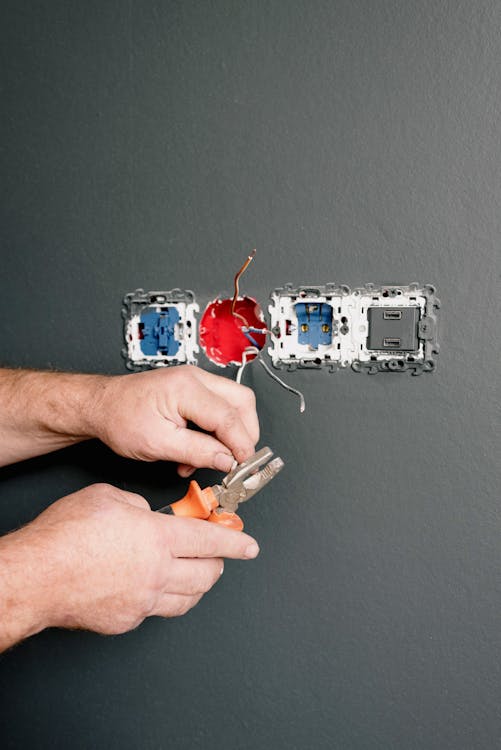 "There's more than meets the eyes." It is a saying that talks about what you see may have more in it. For example, your home may look good because the paint seems refreshing, your roof still doesn't have any problems, and other areas at home seem to have no issues yet, but you do not know that there are hidden problems already. These hidden problems can only be detected by having a home inspector assess your house. Some things are better left with the professionals. 
Do not settle with what you see now because hidden issues such as mold problems, asbestos problems, and other house issues are just waiting to reveal themselves. Also, do not wait for your whole family to be at risk just because of these hidden problems. There is no room for any complacency, especially if your household's security and health are at risk.
Home Inspection Predicts Future Problems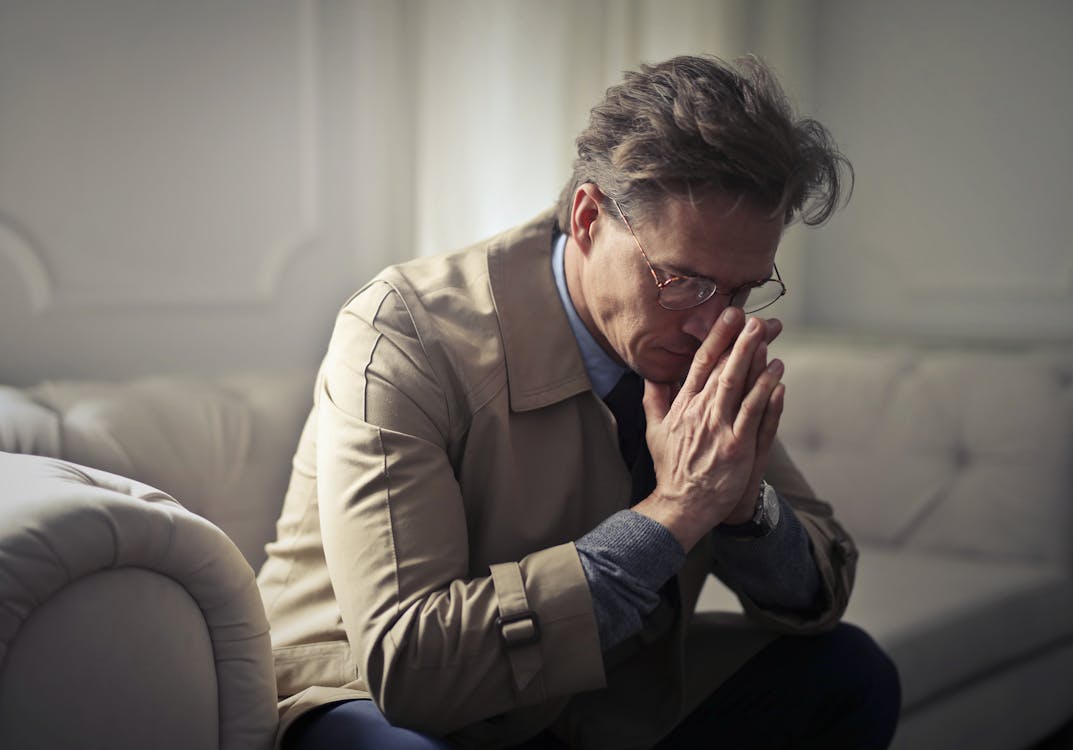 Who would want to encounter sudden problems that no one expected? None of us, right? However, there could be more than meets the eyes in your own home. There are things that you can do to prevent shocking issues inside your house.
One of these things is finding a reliable and reputable home inspection company so that they can send a home inspector to assess your house. And once they are through with inspecting your house, you can expect to receive a written summary report regarding the home inspection. Because of this, you will know the action steps you will take regarding your house's issues. 
It is better to know the house issues now, rather than be in utter shock that you got to spend a lot of money on the home repairs. It is a nightmare to imagine; that's why you need a home inspection. Also, do not wait for anyone in your household to get sick because of issues that can be brought upon by molds, asbestos, etc. Getting your home inspected will surely save you money.
It Leads to Better Negotiation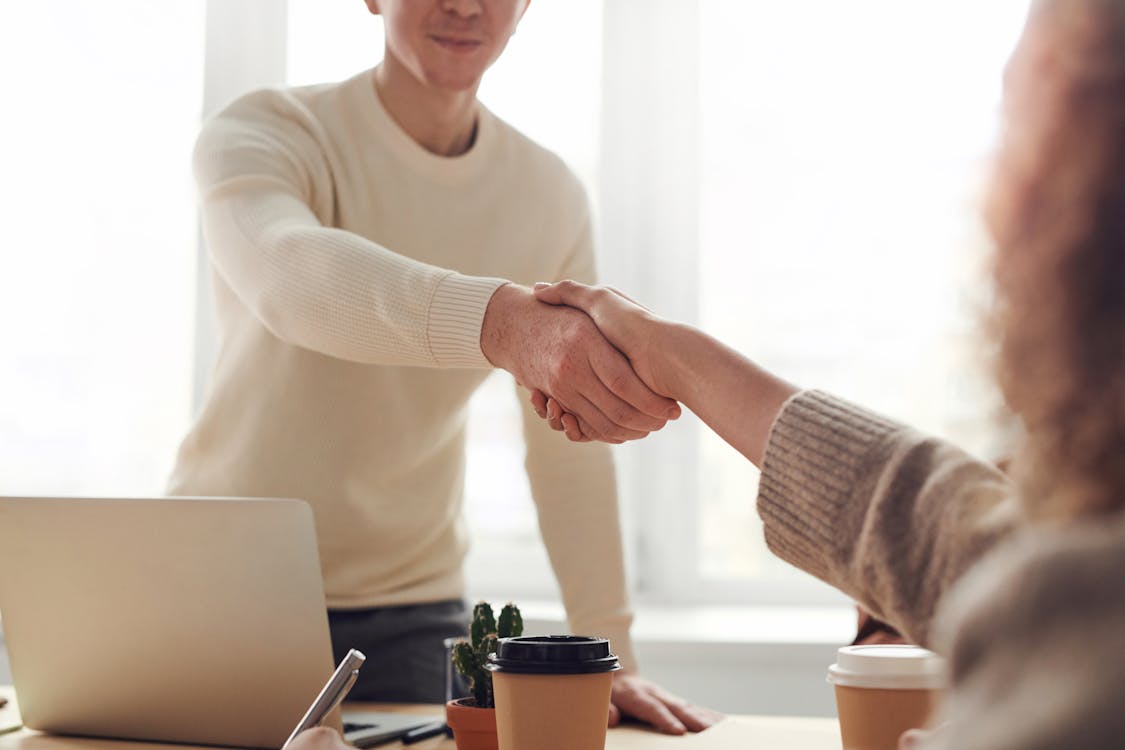 A home inspection can surely help the buyer and seller throughout the negotiation. How? When house issues arise, the buyer can talk with the seller about what actions they can take. Both can consider a discount because of some problems within the house.
They can also let the seller of the home fix the issues that need fixing. Well, that depends on the conversation between the buyer and the seller. So, it would be good that all sides can agree on what to do. 
Certainly, a home inspection leads to better negotiation between two sides: the seller and the buyer. 
It is Cost-Efficient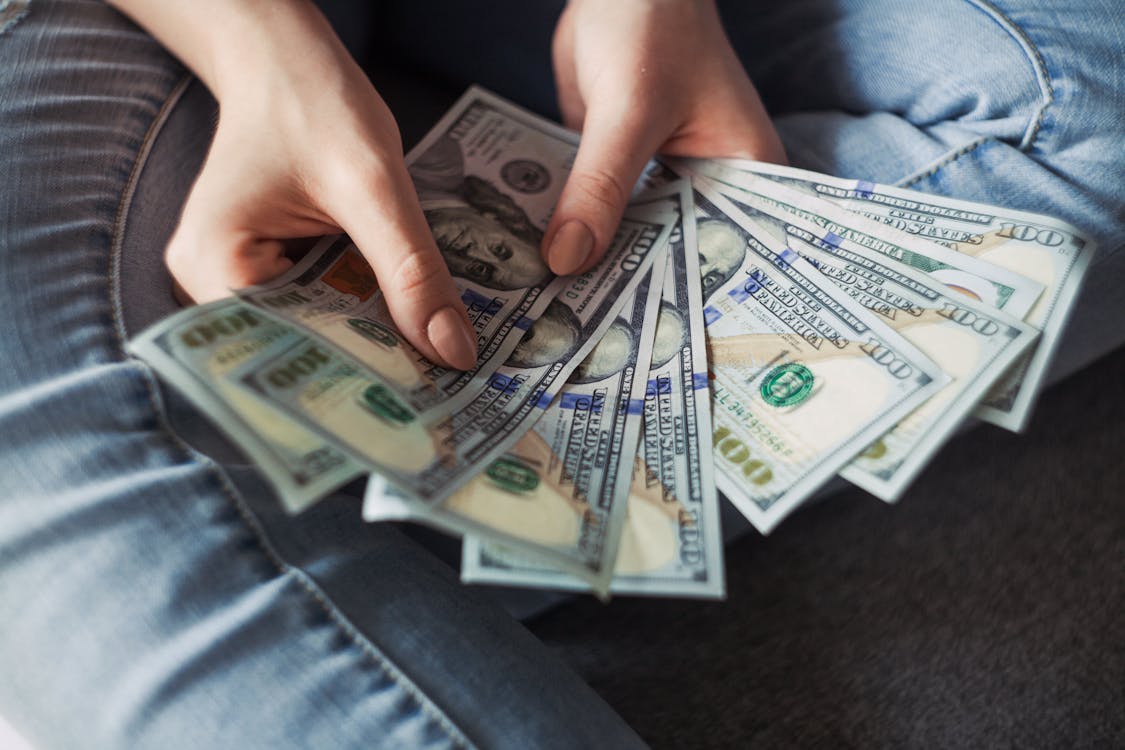 Availing a home inspection is a cost-efficient decision. Do you know why? It is because you will only need to spend hundreds of dollars on it, depending on your house's size. By the way, you also need to pay the required repairs after receiving the summary report given by the home inspector. 
In other words, paying for a home inspection is worth every dollar you are spending. You get to save money for your dreams and other plans you have. 
Final Thoughts
Calling a home inspection company is a must for your household this 2021. Aside from that, it has lots of benefits. You will not regret it because you know that a home inspection is a significant need for your family's protection and security. Also, a home inspection is a vital part of the home purchasing journey. 
The benefits of home inspection outweigh the cons it brings. So what are you waiting for? You can contact us, The Inspection Boys, for excellent home inspection services. Our years of experience in doing home inspection services are worth banking on.