2021 is the year to level up your home, and you can do that by not spending too much on costly home renovations. In fact, you can do it yourself! There are a lot of DIY projects that can help you level up your home this 2021. Imagine doing that without spending too much money and while having so much fun. Here are some DIY projects that you can pursue this year:
Paint a Mural.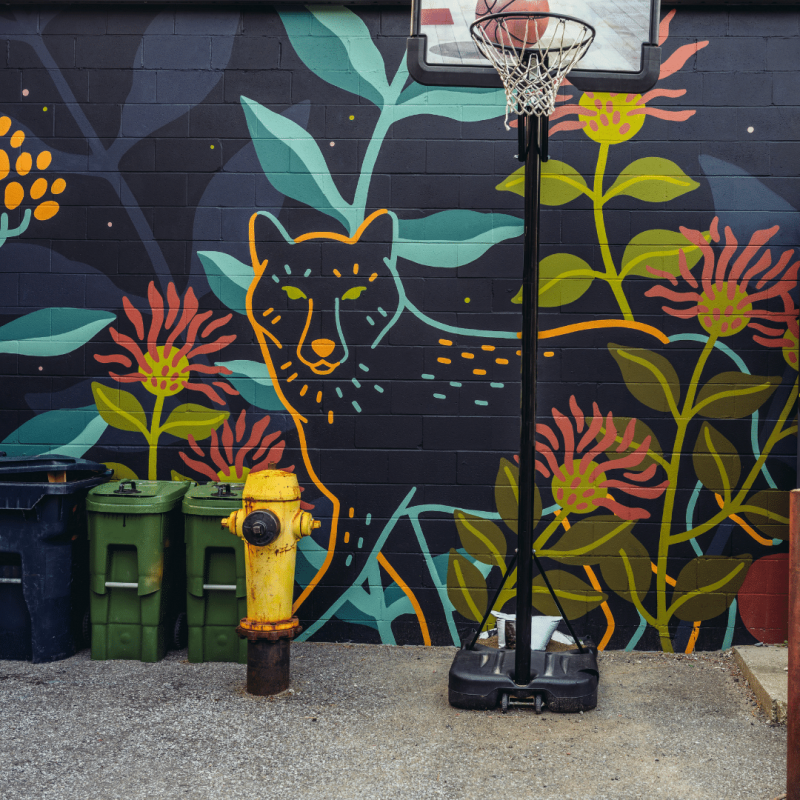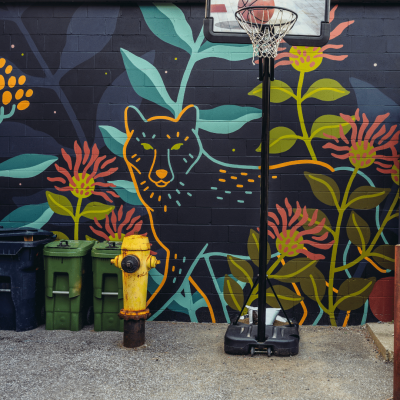 Are you bored with the plain walls at home? 2021 offers a new start to recreate your walls into something vibrant. Be bold and bring out some creativity and paint a mural. This is a fascinating DIY project to make as 2021 kicks off. There are a lot of designs that you can do to make your walls even more lovely.
You can do a tropical vibe, giant flowers, rainbow rays, anything! 2021's color is yellow, so why not do a yellow accent mural? Channel your personality through the mural that you're going to make. After all, that is your house or room! It will surely be fun and exciting to see how your boring walls can turn into something lively and vibrant. So go ahead and paint a mural.
Make a Macrame Plant Hanger.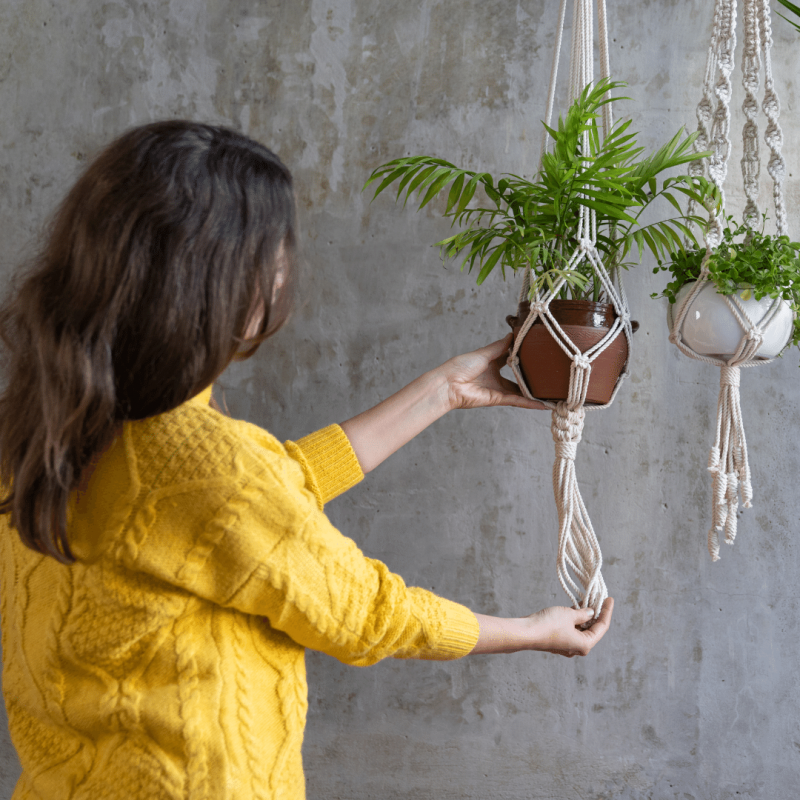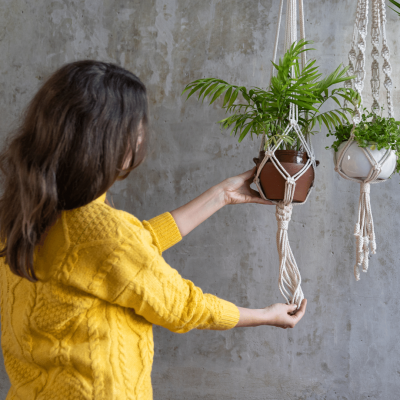 Level up the greenery of your home this 2021 with macrame plant hangers. Maybe you've seen those beautiful string plant hangers-on Instagram. These beautiful decorative knots became popular recently. But did you know that macrame exists for more than 1000 years now?
The good news is, you can do it yourself! With just some string or cord, macrame is such an easy DIY project you can do this 2021. Cords that are 3mm to 6mm thick is perfect for making macrame plant hangers. There are different types of patterns that you can choose from, like lace planter, basic plant hanger, handcrafted planter, royal hanger, snowflake hanger, and diamond planter. With just a little research and some practice, you will eventually get the hang of it for sure. It is an excellent way to bring out some craftsmanship this 2021.
Design your Stairs.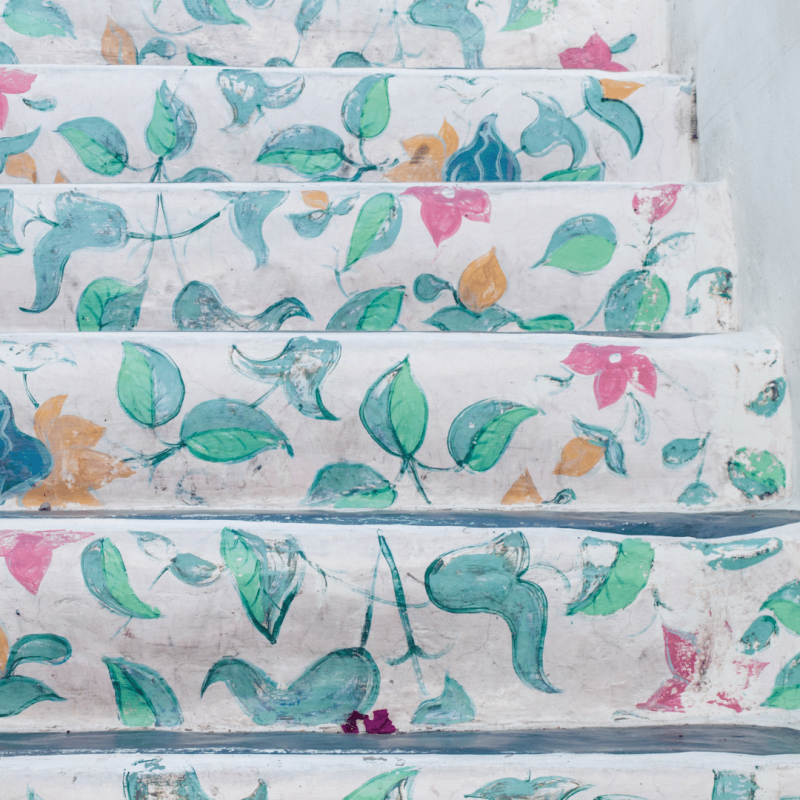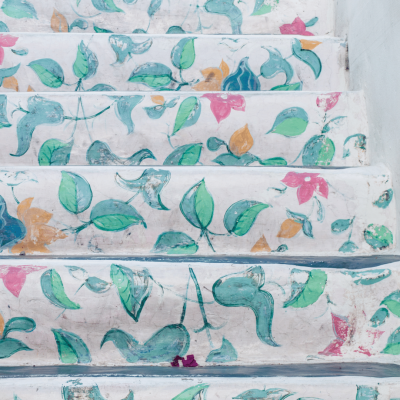 Are you bored with your old carpeted stairs? Well, this 2021 might be the year to take those old stairs to a whole new level. You can tear those stained old stair carpets and replace them with a beautiful paint job. You can use colors that match the colors of your home. If doing a paint job is not enough, you can use wallpapers to add some patterns to your stair risers. This will surely add a lively accent to your home. 
Build a Living Plant Wall.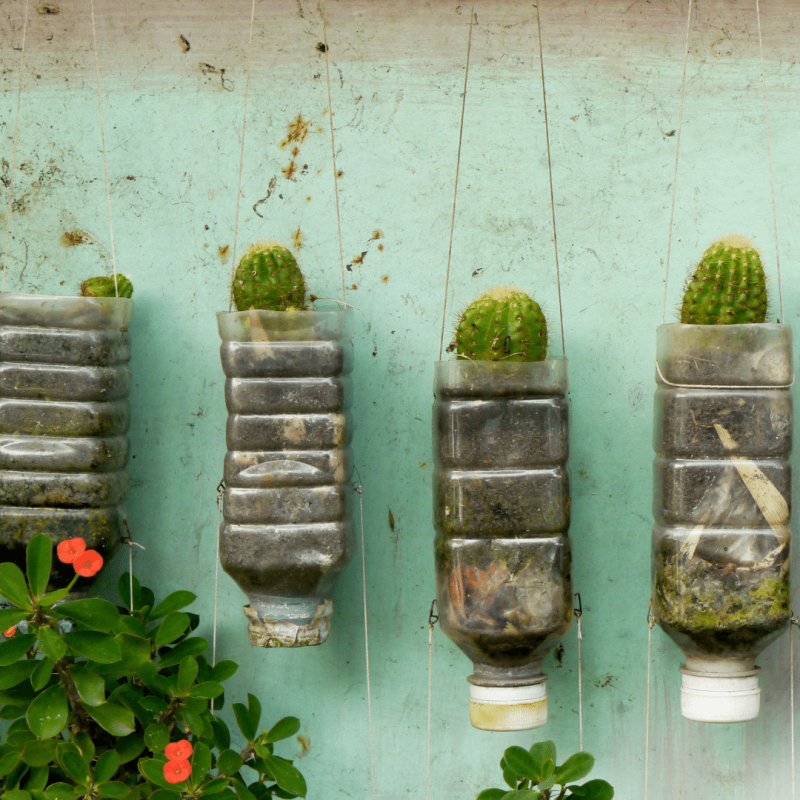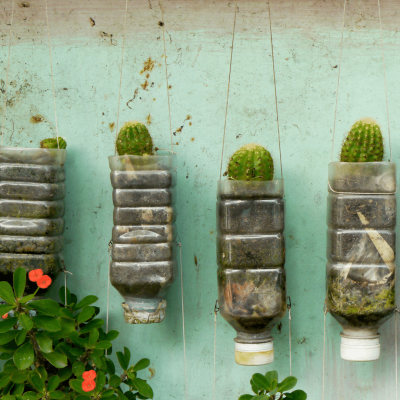 If you are a plant enthusiast, this could be the ultimate DIY project for you. Level up those boring walls while adding a touch of what you love. A living plant wall might take time to build, but it is undoubtedly a worthwhile DIY project. A living plant wall project can be built both indoors and outdoors. Just choose a sturdy and structurally sound wall that can hold your plants—screw in a row battens around 2-inch x 1 inch.
After doing so, attach your plastic planters by screwing them in the batter. Your choice of plants is essential to how your plant wall will look like. If you are making a plant wall inside your home, be sure to choose suitable indoor plants and tolerate a little amount of sunlight. 
Conclusion
DIY projects are indeed a fun thing to do. In fact, these projects can be a good bonding experience for you and your loved ones. Imagine building relationships while being productive! For sure, every member of your home will love to see a new and improved home this 2021.