Whether you are on the home buying or selling journey, a home inspection is an indispensable part of the process. A home inspection helps you see the real value of the house that you are buying or selling. As a seller, a home inspection enables you to navigate the things that can add value to your property. And as a buyer, home inspection helps you make wiser decisions, especially during the negotiation process.
But what are you getting when you decide to hire a home inspection company? A home inspection can be costly; that is why you need to know what you're getting for your money. 
Things You Get in Hiring a Home Inspection Company.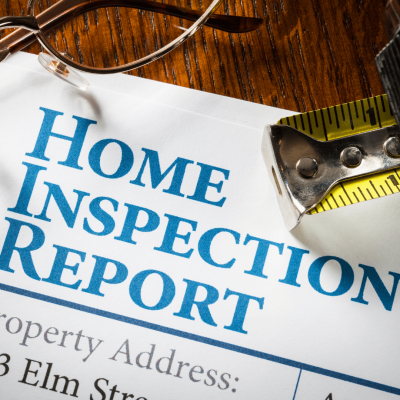 A home inspector will go through every property area to see if any safety and health problems could put you at risk. They will comb every area of the house to see its condition, whether positive or negative. Through home inspection, you will also see if any conditions need further specialized attention.
The home inspector will inspect every house's structural element, including its walls, roof, foundations, door, windows, insulation, basement, and attic. They will go through the electrical, plumbing, and heating and cooling systems to ensure any problems. They will also assess conditions such as indoor air quality, the presence of mold, and other harmful elements such as radon and asbestos.
YOU ARE NOT A HOME INSPECTOR.  These things can only be assessed by professionals who are trained to do so. So leave the inspection to them!
After the inspection is done, they will have to provide you with a written, comprehensive, and detailed report of their assessments to see the house's condition and the things you can do to address your home's issues. 
Having a home inspection, you need to realize that no home is perfect. Issues will come out and be known as the home inspector will go through every detail of your home. It is easier to figure out some improvements you can make with your home to appreciate its value through the home inspection. With this, as a seller, you'll get to have a better hold of the negotiation process.
Having a home inspection will help you see the house's real value that will help you make wise decisions if you are a buyer. Buyers and sellers can quickly meet half-way through the negotiation process with the help of the home inspector's assessment.
But How Can you Find a Good Home Inspection Company?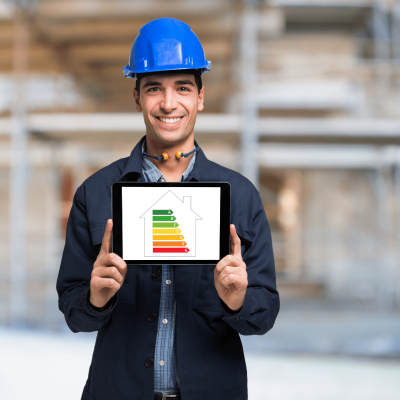 Your real estate agent can recommend your trusted home inspection company; however, it is encouraged to do your research. You can ask your friends or research online home inspection companies that can be accessible to your location. List down all the referrals along with those companies that you've researched. Then you can look at their websites to see if they have good reviews from their former clients. Be sure also to see if they have the certifications and the license to conduct home inspection Credentials are essential, so do not hesitate to ask them if they have one. 
Key Takeaway
Hiring a home inspector is beneficial whether you will sell your house or are buying a house. It is also helpful for those who want to check the condition of the house. The important thing is you get a reliable and reputable home inspection company to assess your house to know what to do during the home purchasing journey.