Do you want ideas to bond with your family?
You need to intentionally fight for those relationships that matter, especially for the most crucial relationship that you have—your family. Sometimes, we forgot the need to nourish it daily with all the hustle and bustle of life. But then again, intentionality is the key. Here are some tips that can help bring your family together:
Be Affectionate.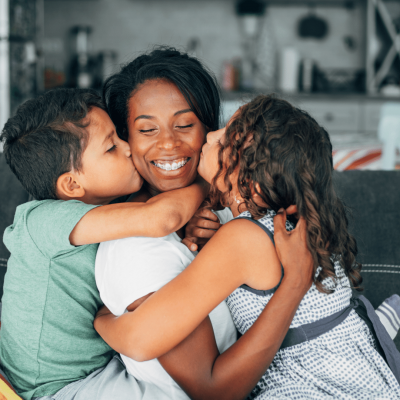 Never hesitate to show affection to each one. As parents, show your children what love looks like at home. Whether your children are little kids who demand attention from time to time or teenagers who might cringe if you step one foot towards them, be intentional in showing them what love is. Show affection in your little ways. Do not withhold kisses and hugs, or even simple high fives and tap to the back because showing affection is one of the best ways to keep your family connected.
Say Thank You.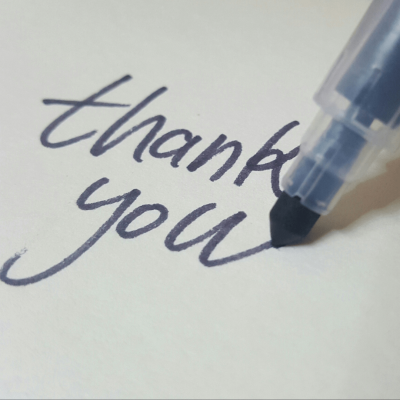 Saying thank you should not be limited only during Thanksgiving. Saying thank you to your loved ones should be a daily habit. Do not hesitate to say that you are thankful even for the little things that your loved one has done for you. Take time to gather as a family in the morning or before going to bed to say what you are thankful for each one. By doing this, everyone will be mindful to appreciate each other.
Do Chores Together.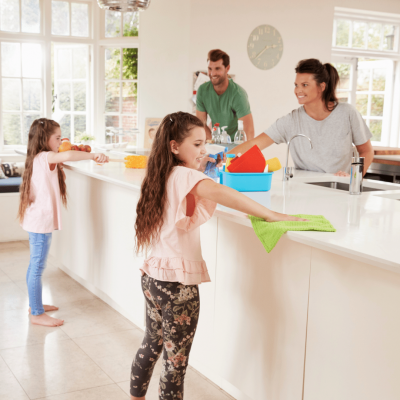 Household chores could be tiring if you are doing it alone. However, doing it together could be a great bonding moment for the family. You can make cleaning part of each one's daily routine. Give your children assignments like tidying the room, mopping the floor, or washing the dishes. By this, you are teaching them responsibility and at the same time bonding with each other.
Eat Together.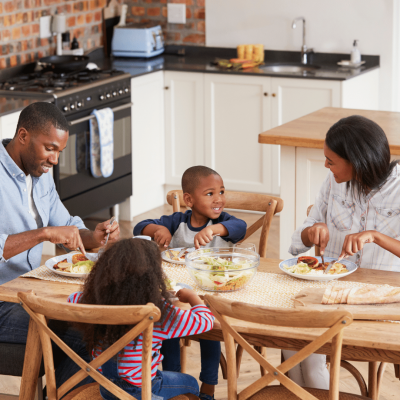 Food certainly brings everyone closer. This is why you need to make sure that the family will share at least one meal a day together. Dinner could be the perfect time to gather together at the dining table. Turn off the television, put down everyone's phone, and focus on each other while enjoying the meal and the family conversation.
Talk About Your Day.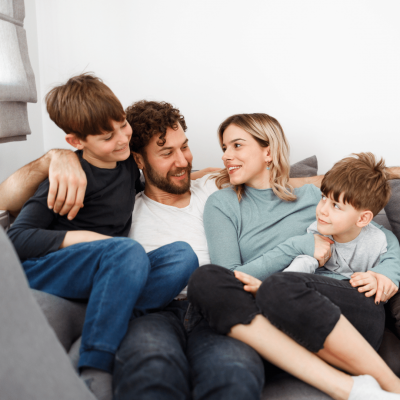 Asking "How was your day?" could go a long way. Encourage each one to share the highlights and lowlights of their day. By doing this, each one is building connections with one another. You'll have a deeper understanding of what's happening in each one's life daily. This is a very effective way to strengthen the bond and to check on each one.
Laugh.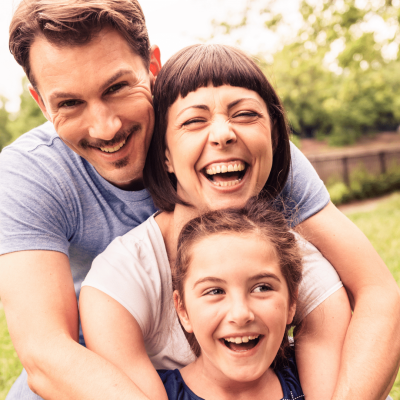 Always try to find the sunshine amidst the everyday chaos. The only thing that separates your chaotic life from a sitcom is a laugh track. As others would say, laughter is the best medicine, so laugh more often with your loved ones. Watch comedy shows, start a tickle fight, crack a funny joke. Laughing with one another keeps the family together.
Be Active With the Family.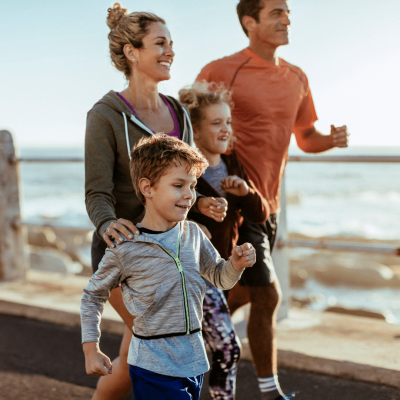 Put down those mobile phones and do physical activities together. Exercise is proven to help reduce stress and release happy hormones by doing so as a family helps each one to be all the more bonded while being active. Jog together, do some walk in the park, or play some indoor hopscotch. There are a lot of activities that you can do together as a family regardless of the weather.
Do Some Snack Prep.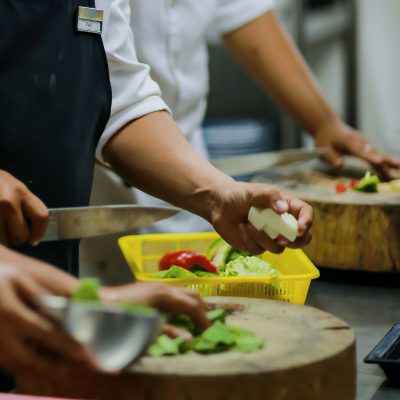 Why not make some snacks together instead of settling for some potato chips or cookies when feeling hungry? Preparing the snacks together is an outstanding bonding experience, especially with the kids. In addition, you can make healthy snack choices that can keep everyone healthy. By doing this, you are teaching the kids what should and should not be eaten. 
Read Books.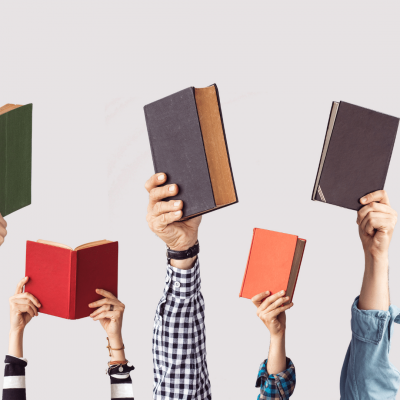 Reading books together is an enjoyable and downtime activity that you can do with your family. You can read bedtime stories for your younger kids. That will help them improve their imagination at the same time having that quiet time with you. There are also fictional books that can be exciting for teens. You can read it along with them and discuss what happens in the story.
Go Green.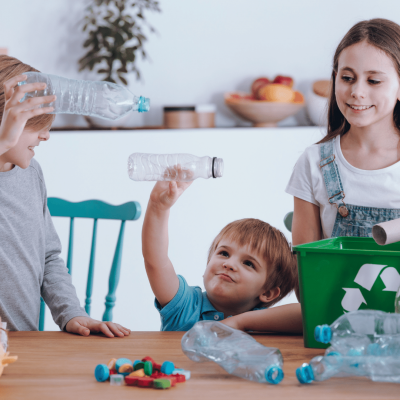 Be an environmentally friendly family. This will give the family a daily project such as segregating, sorting old magazines, recycling plastic bottles, and applying green strategies in everyday life. Make it a thing at home to reduce the use of water and electricity. With this, you are making culture in your family while making a difference in the world through your little ways.
Key Takeaway
These tips will help you on how you can bring your family together every day, which means that your whole family will have a stronger relationship as one family.