First time home buyers must read this!
Owning a home is probably a dream come true for most of us.  Home buying is one of the biggest projects that many of us could have. That's why we want to get the details right from start to finish as much as possible. As a first-time homebuyer, you can get a little excited and probably end up making decisions that you will regret in the future. So before diving into this big project, you might probably want to look at the following tips that can help you in your home buying journey:
Be Sure That You Are Ready To Commit to a Loan.
Readiness is one of the most important things you need to look into before diving into your big project. The average mortgage loan term is around 15-30 years. This is a long-term commitment that requires preparation. You can ask yourself the following question to check if you are ready to commit to this long term mortgage loan:
Am I prepared to commit to this home and city for at least five years?

Do I have at least a three months emergency fund that can cover my expenses?

Is my income stable enough?
If you answer  "no" to all of these, you might first want to hold off for now. The best thing that you can do to prepare is to save up. Save up for the down payment, for the closing costs, and the move-in expenses. Build your emergency fund because you will never know what can happen in the future. Find ways on how to generate stable income. Keep saving and continue researching.
Explore Mortgage Options.
Continue learning and researching about mortgages to see what suits you best. Most mortgages vary in down payment and eligibility requirement, so it can be beneficial if you look into it to see what's your best option. Here are the main categories:
Conventional mortgages are not government guaranteed. However, some conventional loans targeted at first-time buyers require as little as 3% down.

FHA loans are Federal Housing Administration insured and allow down payments as low as 3.5%.

USDA Loans, on the other hand, are U.S. Department of Agriculture guaranteed. They are for rural homebuyers and usually require no down payment.

The Department of Veterans Affairs guarantees VA loans. This is best for current and veteran military service members and usually requires no down payment.

In terms of the mortgage term, you can opt for a 30-year fixed-rate mortgage where you will be paying the same interest rate until your mortgage is paid off in 30 years. You can also opt for the 15-year loan with a lower interest rate but a larger monthly payment than the 30-year term.
First Time Home Buyers Must Research for Home-Buying Assistance.
There are first-time homebuyer programs that many states and some cities and counties offer. It is often a combination of low-interest-rate mortgages with down payment assistance and closing cost assistance. Just do your research on how you can avail yourself of this home-buying assistance.
Pick the Right House and Neighborhood.
Remember, you will be paying that home for a great amount of price, and you will be living in that home for the next couple of years. So make sure that the home that you will be buying suits you best based on your needs. Look at your lifestyle as well as your budget. Evaluate what your family needs. Be sure that the neighborhood is safe and that your privacy is protected. 
Think about your long-term needs. For example, if you are planning to expand your family, be sure that your home and location will allow you that expansion in the future.
First Time Home Buyers Must Stick To Your Budget.
As first time home buyers, decide how much you are willing to pay for the house that you are planning to buy. Do not feel pressured to spend outside your comfort zone. Remember, you will be paying that for the next couple of years; therefore, you want to stick with your commitment. The best way to avoid financial stress is to set your budget range beforehand and work your negotiation around that budget that you have set.
Home Inspection Is a Must.
As a first-time homebuyer, you must get a home inspection company to assess the house you desire to purchase. It is to help you know the whole status of the house if there are any hidden issues in it. It can also help you decide on whether to buy the house or not.
Key Takeaway.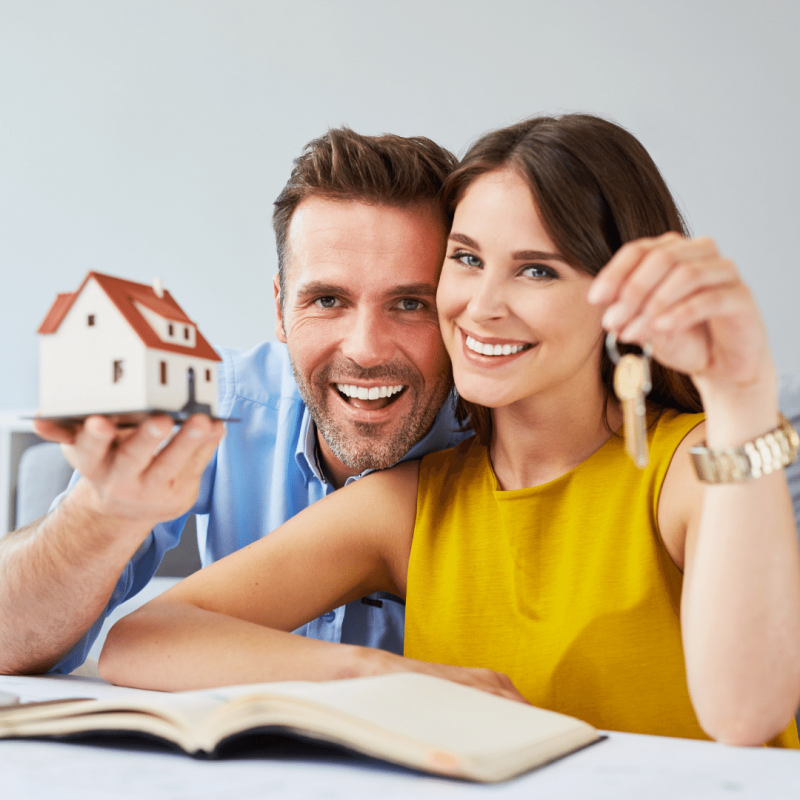 It is always great to prepare yourself for the home buying journey you are about to embark on by researching, planning, and asking help from the people around you to buy the best house that suits your preference and lifestyle. This article is for all first time home buyers and we hope this helped you as your buy your first home.