For most of us, we are looking forward to Thanksgiving. A day off from work is an opportunity to spend time with your loved ones and eat delicious food prepared by your loved ones. But did you know that there are a whole bunch of things to make your fourth Thursday of November extra fun and memorable? 
Here are some fun things that your family can do during Thanksgiving:
Organize a Potluck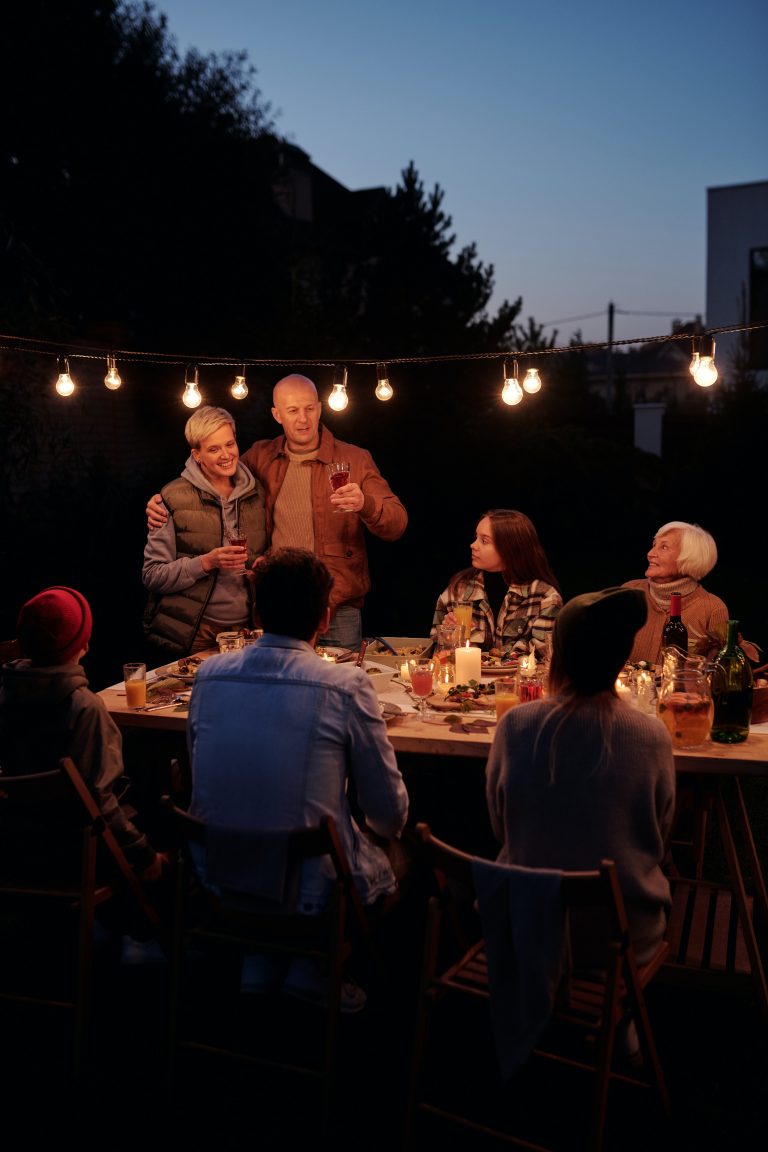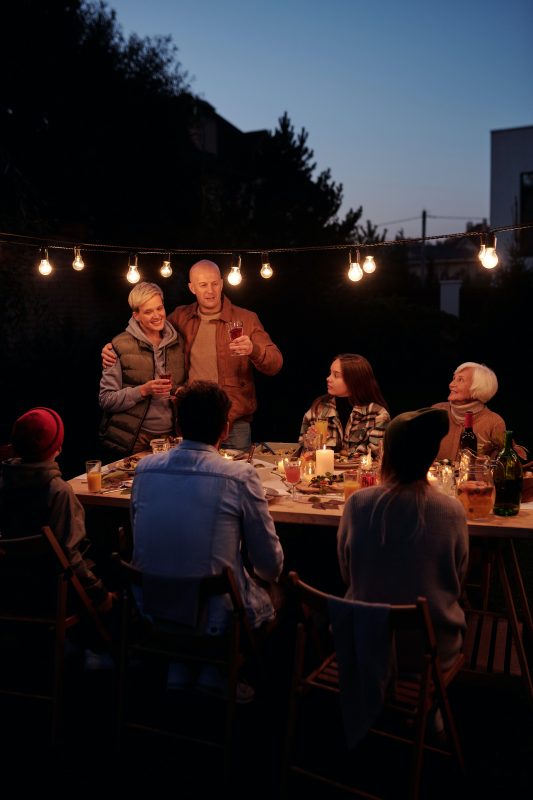 Food is surely something to look forward to during Thanksgiving. With turkey roasting in the oven, not to mention the pumpkin pies and cranberry relish, Thanksgiving is undoubtedly a special day to spend, sharing good food and expressing gratitude with your friends and loved ones. 
However, cooking could be a very tiring task to do, especially if you are cooking for a whole bunch of people coming over to spend the holiday with you. Why not make it a potluck? Let your visitors bring in their Thanksgiving specialty for everyone to enjoy. With less hassle and many special dishes prepared, that is surely a fun thing to do.
Board Game Fun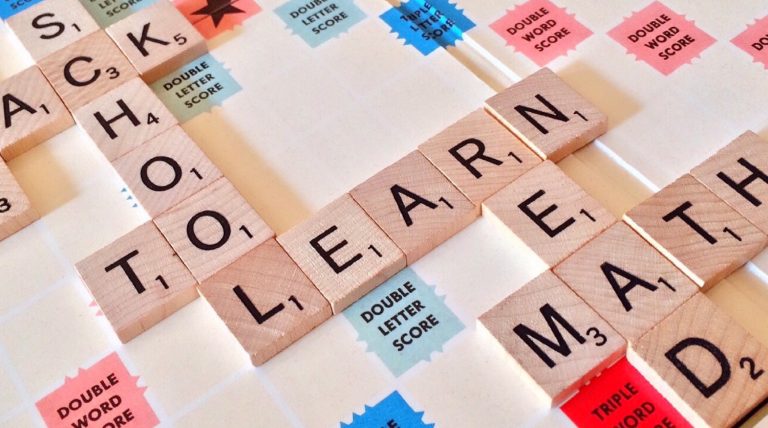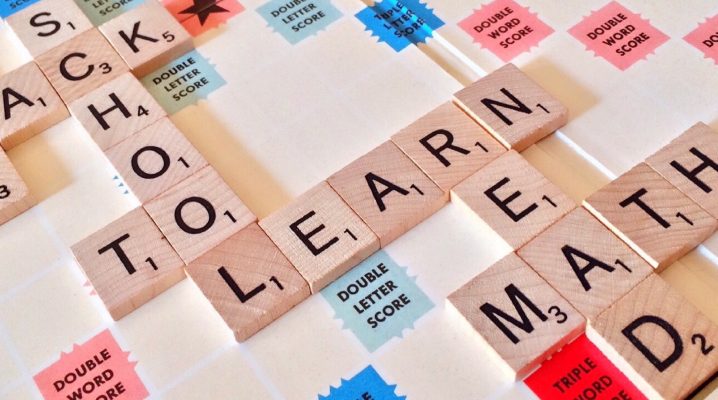 Playing games could be a fun thing to do with your entire family. Get ready to take out those board games that you have not played for a while and let the competition begin! Yahtzee, Scrabble, Chutes and Ladders, Trivial Pursuit, whatever board games you have available at home will surely be fun as you play it with everyone.
Reminiscing and Storytelling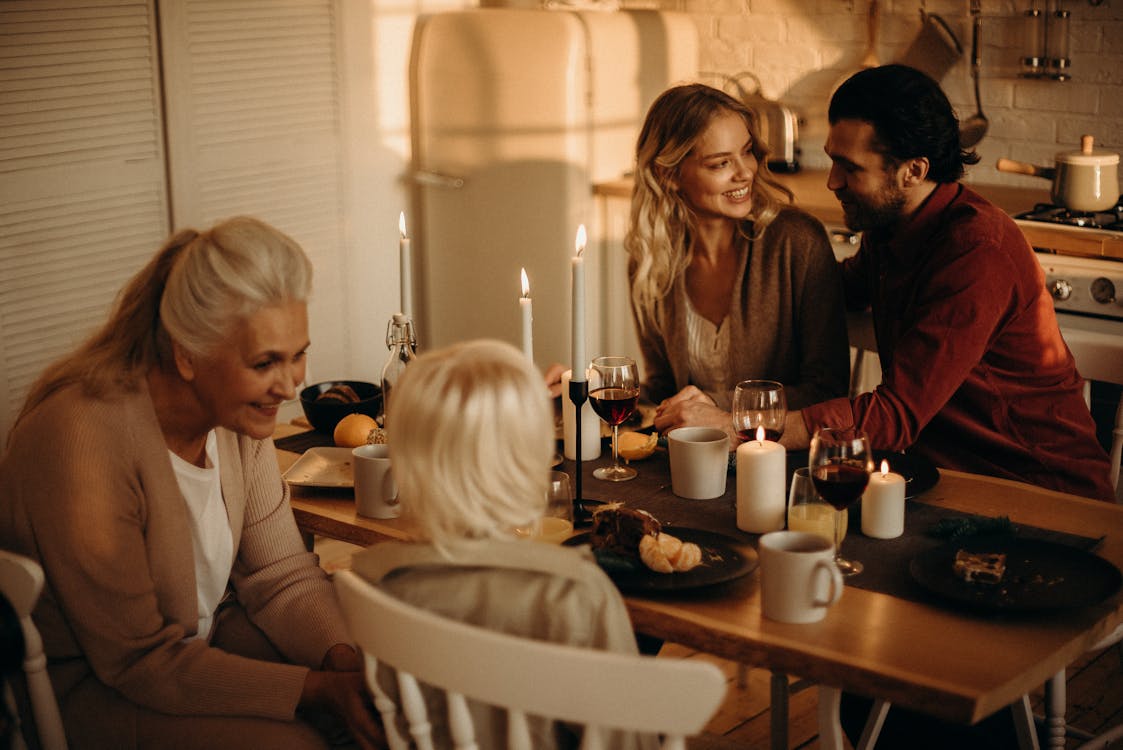 One of the fun things that you can do as a family is to remember some of the most memorable moments that each one had. Put down those gadgets and have a fun conversation with everyone in the household. You can prepare questions such as your favorite childhood memory, the funniest things you did when you were younger, the best day of your life, something you were thankful for the last couple of years, and more. It is good to reminisce about the good ole' days and be reminded of your milestones as individuals and families.
Participate in a Turkey Trot
(credits to www.active.com)
If you are looking for fun and active things that you can do with your loved ones, a Turkey Trot might be something to consider. Imagine spending the holiday getting fit and, at the same time giving back to charity. It is extra fun to do it with your loved ones, so go ahead, dress up, and join the race together!
Give Thanks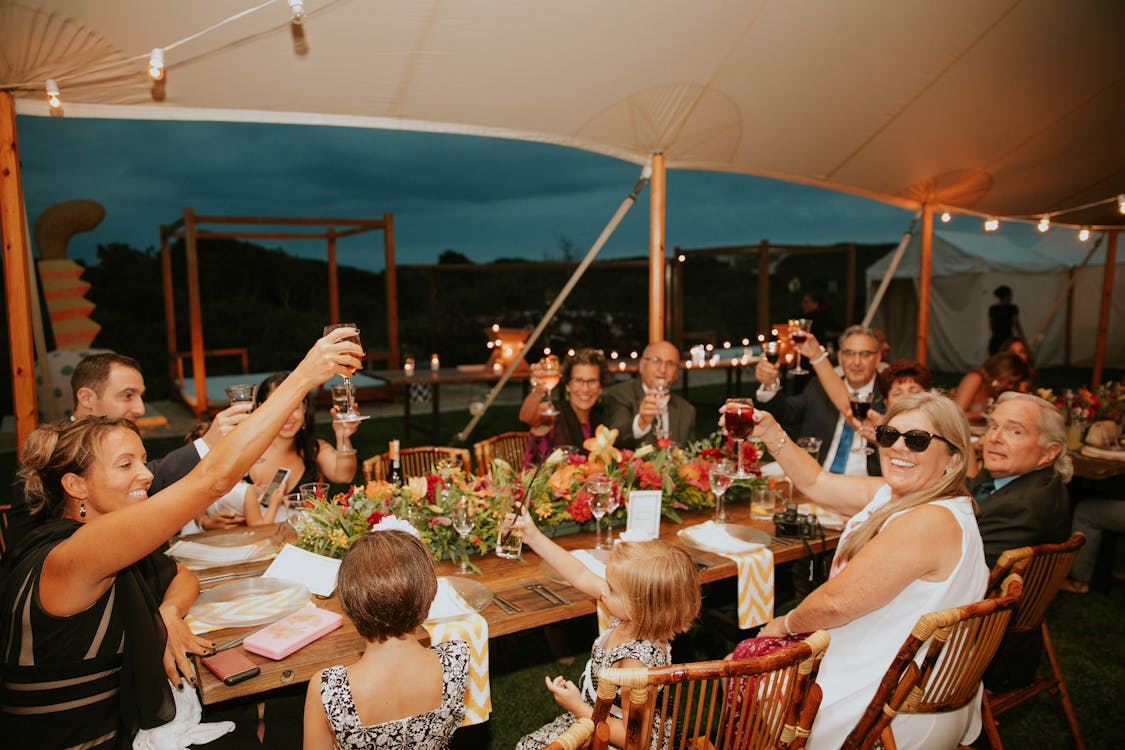 With all the fun happening around, with all the delicious food served, let us not forget the real essence of why we are gathered for Thanksgiving with every good thing that is happening. More than just the tradition, for sure, everyone in the household has something to be thankful for. With everyone gathered around the dining table, let everyone share the things that they are most grateful for this year. It is good to rejoice with one another's milestones, and it is also a good tradition to do with your family every Thanksgiving day.
Key Takeaway
Thanksgiving day is one of the special occasions we always look forward! This year's thanksgiving day is somehow challenging because of the current situation we are in; however, we can still celebrate it with our loved ones at home! Remember, there are still certain things you can be thankful for, and one of them is you and your family is celebrating Thanksgiving!