We have things we can learn from 2020, and I think it is safe to say that 2020 is by far the most memorable and challenging year for most of us. We have experienced a lot of things that any of us would not want ever to experience again. We don't want this year to happen again, but I'm pretty sure that this year is the year that you don't want to miss out. It has brought us life lessons that have changed our lives forever. Here are some of the learnings that 2020 has taught us:
Slow Down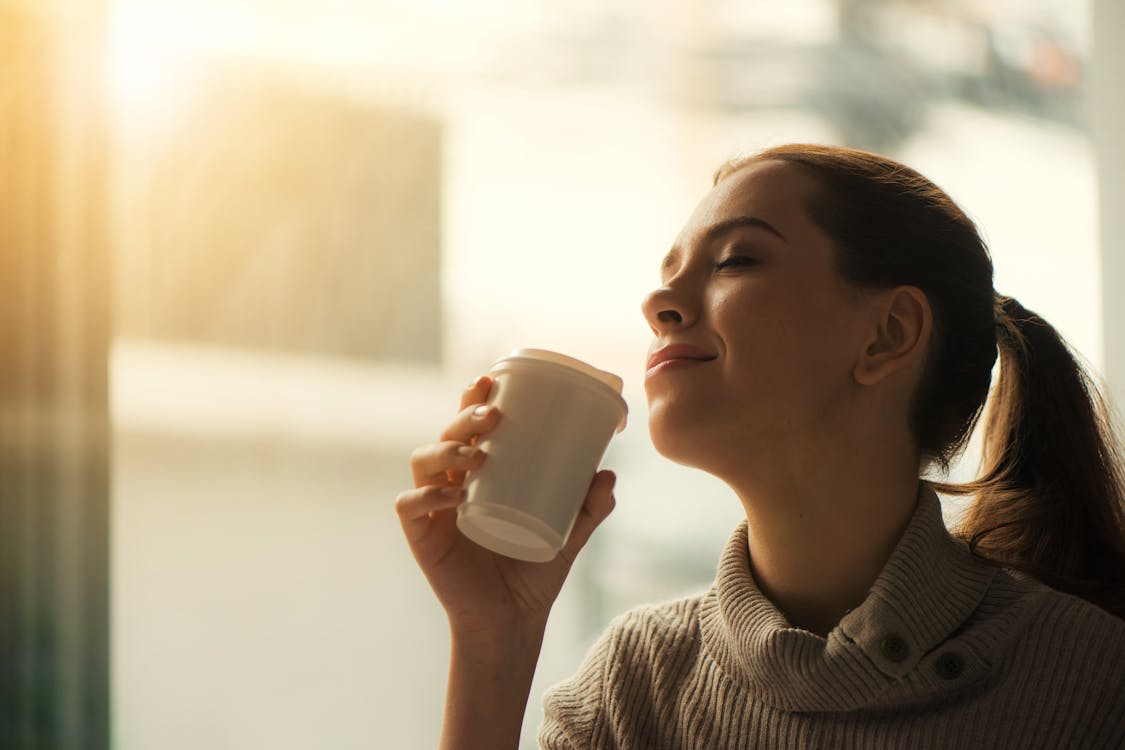 Many of us are living in a fast-paced life before the pandemic happened. We are too caught up with our daily routine. Waking up in the morning, doing the responsibilities that we have at work, doing things aside from work, going home late in the evening, and repeating the same routine the next day. Thus, many of us are tired and have been compromising some essentials in life, like our relationship with our family and health. This 2020 had forced many of us to slow down and let go of the pacing we used to have. We were forced to work from home, allowing us to spend more time with our loved ones. We are forced to let go of our social activities because of social isolation. Slowing down reestablished our perspective on what truly matters. It made us see the little things that have birthed gratitude in our hearts.
See the good in every day.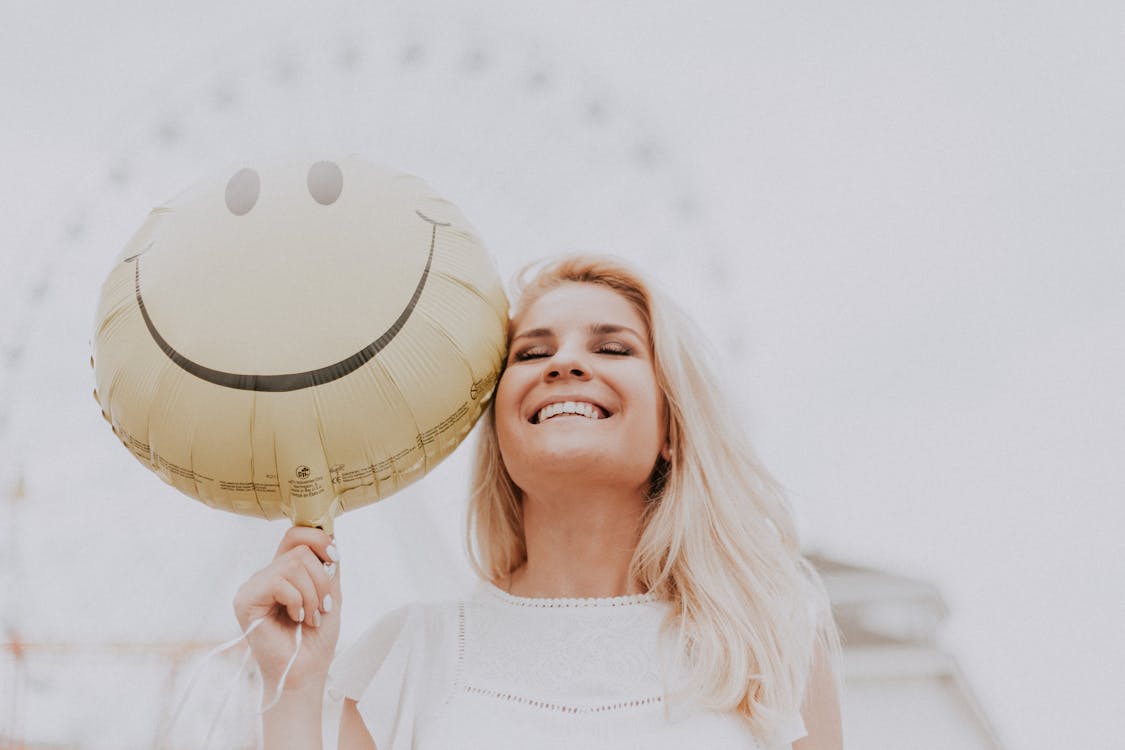 This year has brought us many things that no one among us would ever want to experience. Many have lost their job when the pandemic hit, lost their businesses, and have even lost loved ones. It was a challenging year for all of us. Many suffered depression and were emotionally unstable because of social isolation. However, despite everything that has happened, there's always something to be grateful for this year. This pandemic has taught us to see the good every day and not miss even the smallest things. This pandemic has taught us to appreciate the sunrise, the delicious breakfast cooked by your spouse, the smile on your child's face, and even the simple "How are you?" by your friends. There is something to be grateful for every day. You have to look deeper to see and appreciate the good in every single day.
Identify the essentials in life.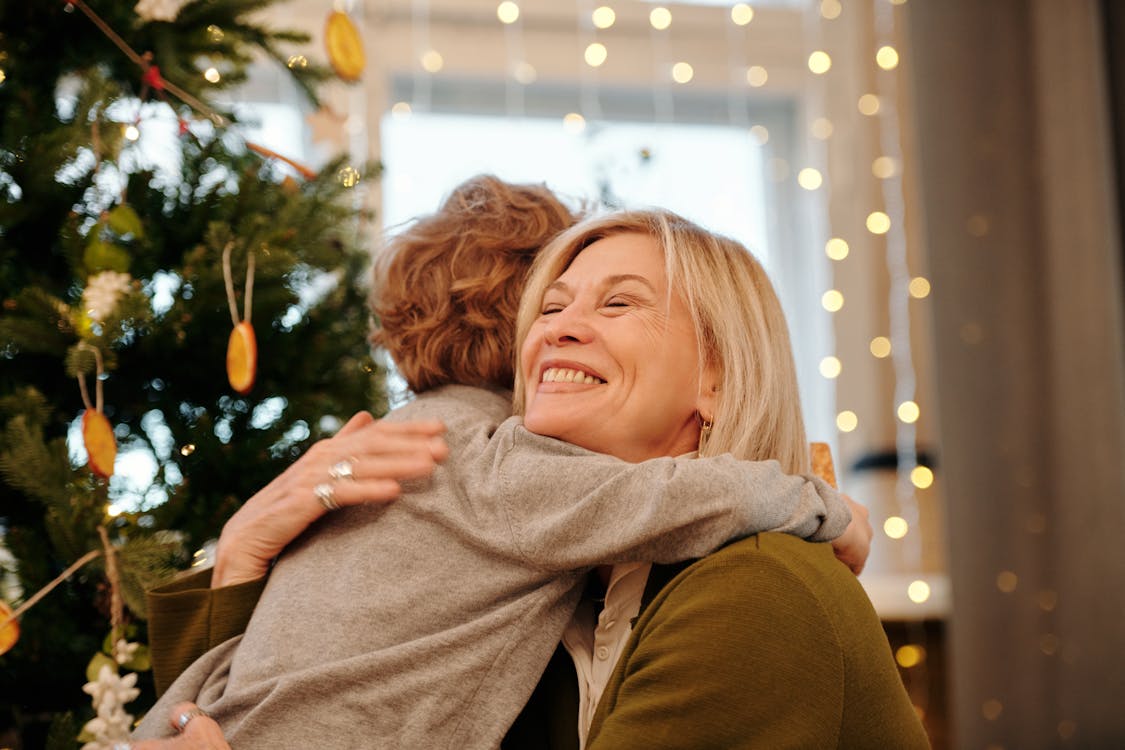 Undoubtedly, 2020 has shifted our perspective when it comes to the essentials in life. What used to be mundane becomes major. Remember when people would give everything to have a supply of tissue paper? What used to be just a "tissue paper'' became one of the most sought-after products, especially when the pandemic started. Not only that, but this used to be mundane product have exposed the selfishness in people's heart. 
Aside from the tissue paper, well, many of us have realized our need for relationships. What used to be just a high five, a hug, or a simple tap in the back became something that many of us longed for when the pandemic started. 
We also realized that those things that we can't live without before are not essential at all. We used to spend dollars on branded make-ups, but what's the use of having one if you'll be wearing a mask the whole day? 
This 2020 made us realize not just what, but who are the real essentials in our lives. They are the health care workers who work beyond their standard shift to fight in the frontline.  They are those who work in banks and grocery stores, those minimum wage earners who served us despite the risk of the virus. Those delivery men who took the risk to deliver meals to your table during the pandemic. They are your family who never leaves you these challenging times. We have realized the essential of having a support system and people who will be there for you no matter what.
Build on what truly matters.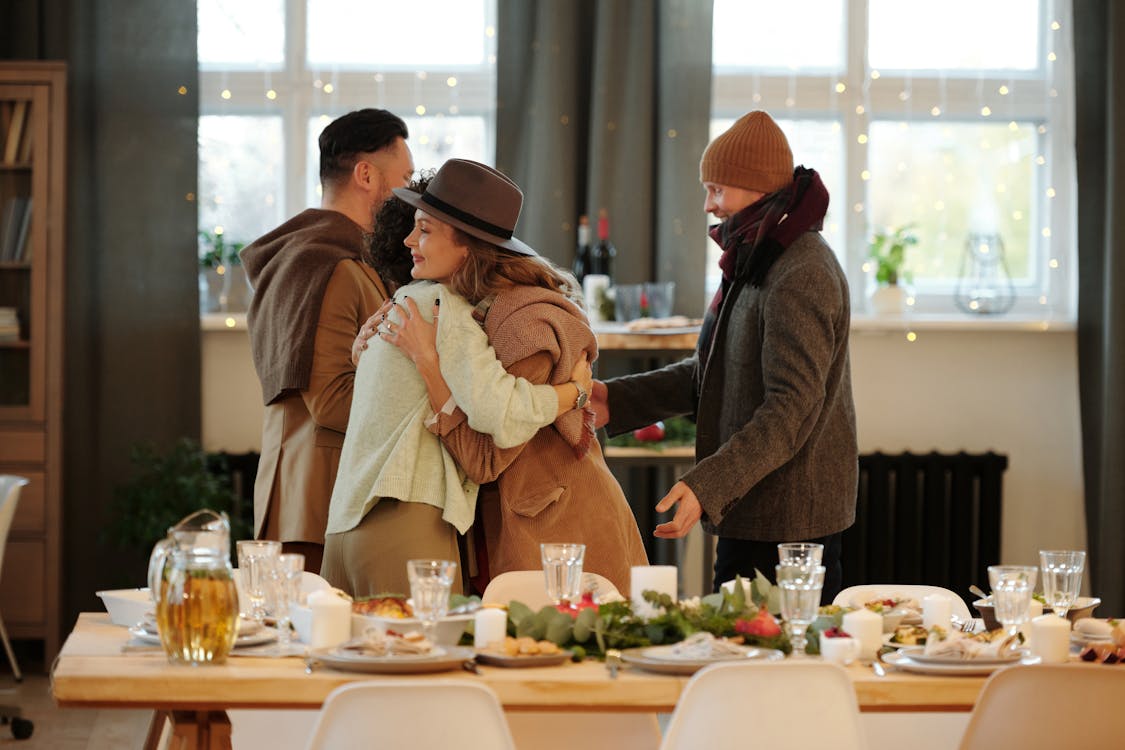 Aside from seeing the essentials, 2020 made us realize to build on what truly matters in life. Many have lost so much this 2020, and it is a reminder to build deeper and more robust on things that are truly important to us. It is important to build deep with our family and loved ones. When everything else fails us, these are the people who will be there for us. One of the privileges that this pandemic has brought to many of us is the luxury of spending more time with our family. We have realized to build deeper relationships with our spouse and children and to fight for the relationships that we have with each other.
This 2020 also made us realize to build long term investments and financial stability. Many have lost jobs and are financially challenged by this pandemic. That is why it is vital to make our finances, invest, and save because we do not know when the next pandemic will happen.
Valuing the small things like home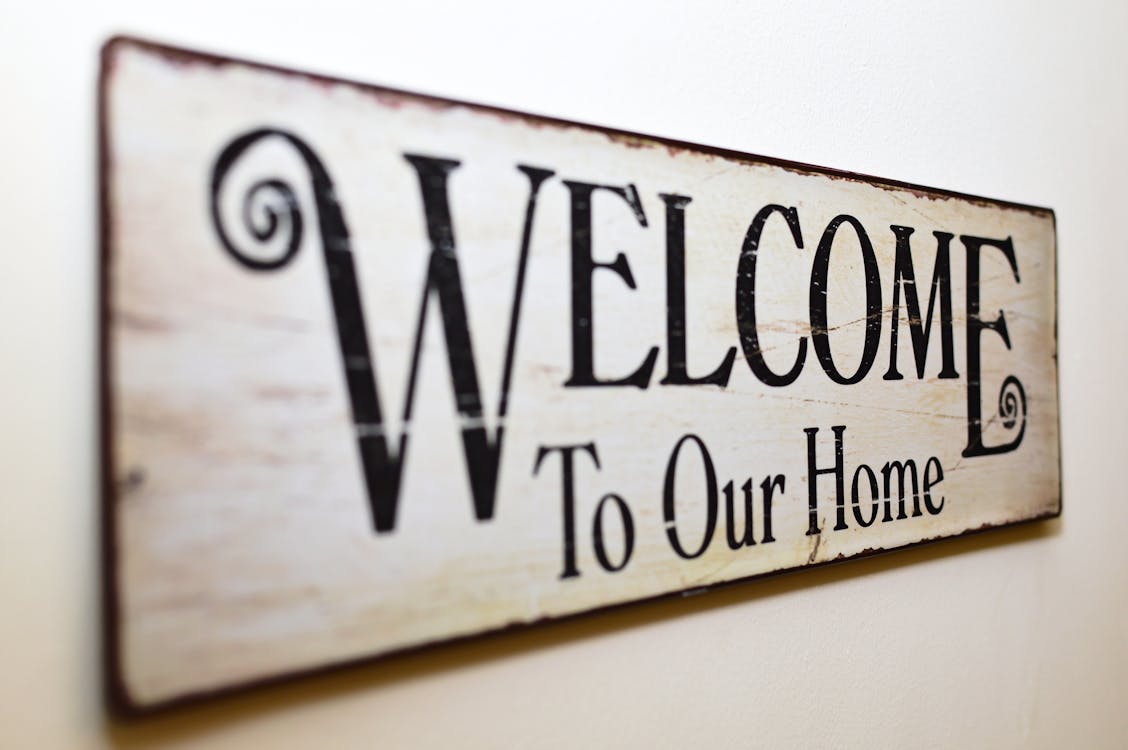 2020 helped us realize that it is vital that home is one of the essential things we can have in life. Do you know why? Home is where the whole family or loved ones we have live. Staying home made us realize the importance of home. We realized that it is crucial not just to have a concrete home but also a home filled with love.
Key Takeaway 
The lessons we have learned this year must always be in our hearts as we enter a new year–2021! Let us continue to pursue a deeper life with our family and friends. Also, more extraordinary things are ahead of us.